Duggar Sisters Reportedly Sue City, Police Officials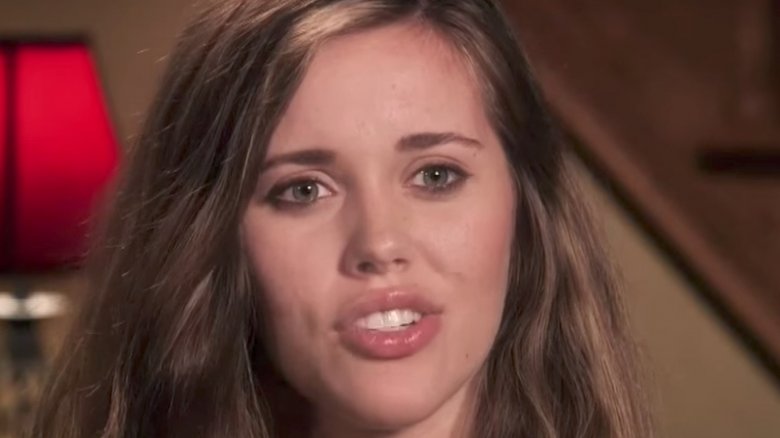 Four stars of the TLC show 19 Kids and Counting have reportedly filed lawsuits against their city and their local police department.
According to TMZ, Jill Duggar Dillard, Jessa Duggar Seewald, Jinger Duggar Vuolo, and Joy Duggar are none too pleased with how officials in Springdale, Ark. have handled things. They're reportedly suing city and police officials for handing over brother Josh Duggar's report, detailing the molestation of his sisters, to In Touch magazine. The gossip site reports that the sisters spoke with police back in 2006 when all four were minors and were told that their statements would be kept confidential, only to be shared within the police department and to child services officials.
Though In Touch filed a Freedom of Information Act request in 2015, the Duggar sisters say that, by law, officials cannot release information of sexual misconduct involving minors to the public.
Jill, Jessa, Jinger, and Joy argue that, after In Touch used the details of their case to publish at least eight articles, they were "victimized" by the public. But, according to TMZ, they're not suing on behalf of themselves but rather on behalf of other cases involving young victims—so it doesn't happen to them.
Their brother Josh confessed to having molested four of his sisters and a babysitter after In Touch published a 2006 police report and apologized for his actions. Soon after the police report was released, TLC pulled 19 Kids and Counting from the air.
In 2014, Jim Bob and Michelle Duggar, the sisters' parents, spoke with Megyn Kelly (via CBS News) to address rumors that their son had inappropriately touched their daughters. They admitted that the allegations were true.
The Duggar sisters are reportedly suing not only city and police officials but also county officials and the publishers of In Touch.