Worst Dressed Stars At The 2017 Billboard Music Awards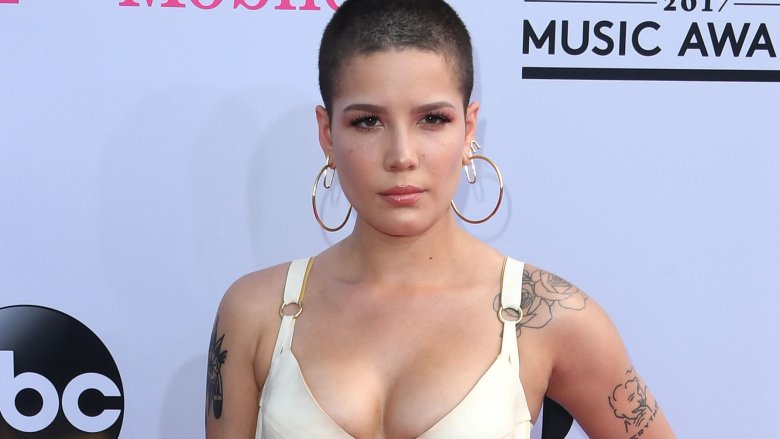 Getty Images
Billboard magazine assembled the music industry's biggest and brightest stars on Sunday, May 21st, 2017, for its annual Billboard Music Awards. While many of said stars were dressed impeccably, many more were, well, not. Here's an in-depth recap of the worst dressed stars of the evening.
Olivia Munn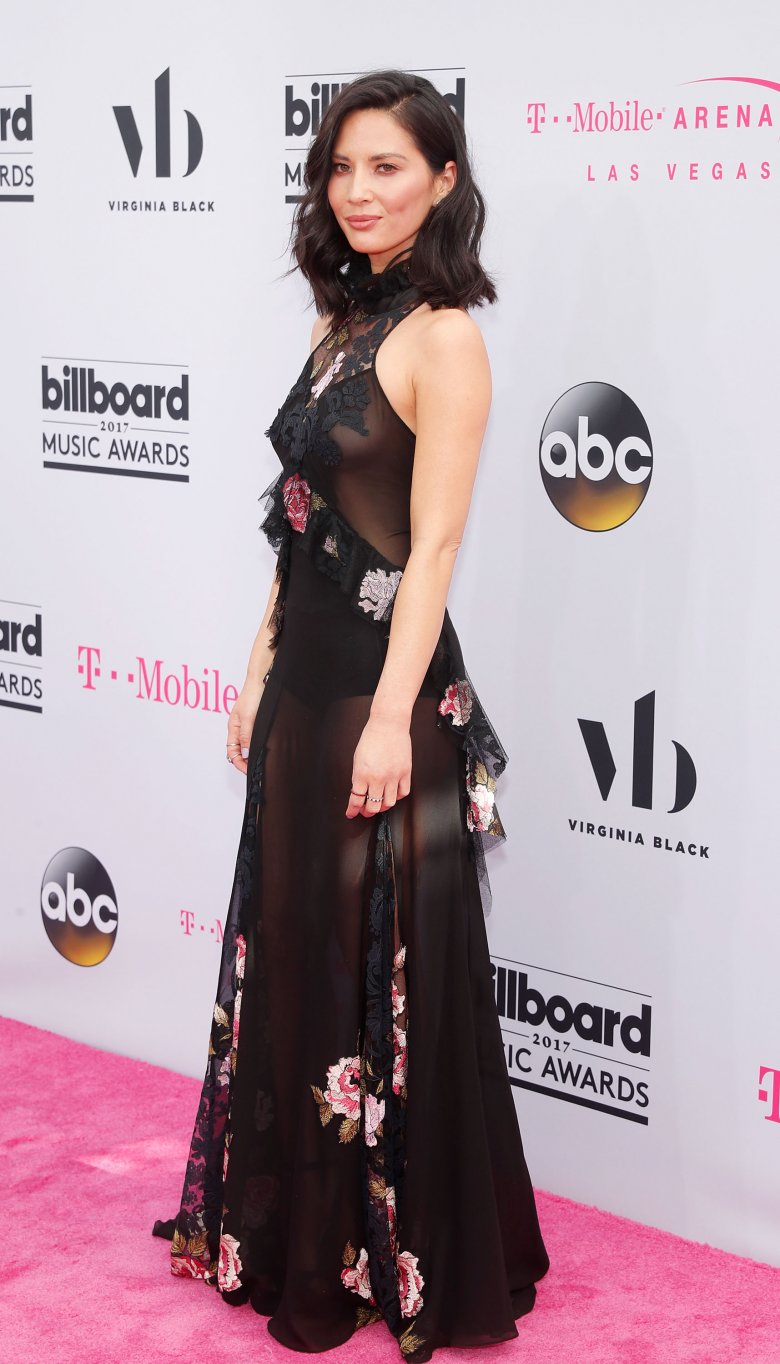 Getty Images
The newly single Olivia Munn hit half the right notes in this sheer lace dress designed by the curiously named Redemption. From the waist down, the dress is gorgeous, elegant and sexy; from the waist up, however, she looked like she was auditioning for season 2 of Westworld.
Ashley Tisdale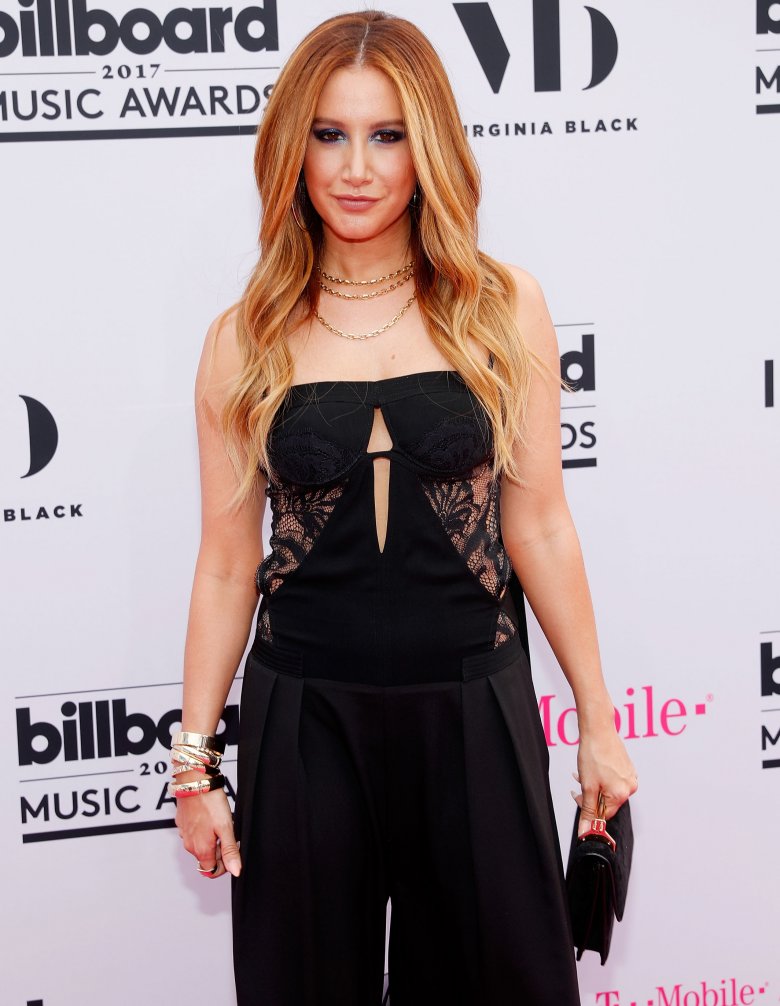 Getty Images
Much like Olivia Munn, lace proved to be a tough sell for Ashley Tisdale, thanks to her ill-fitting and honestly too-casual top, with which she bizarrely matched a pair of wide-leg pants. The combined effort gave the entire look a feeling of "...meh."
Hailee Steinfeld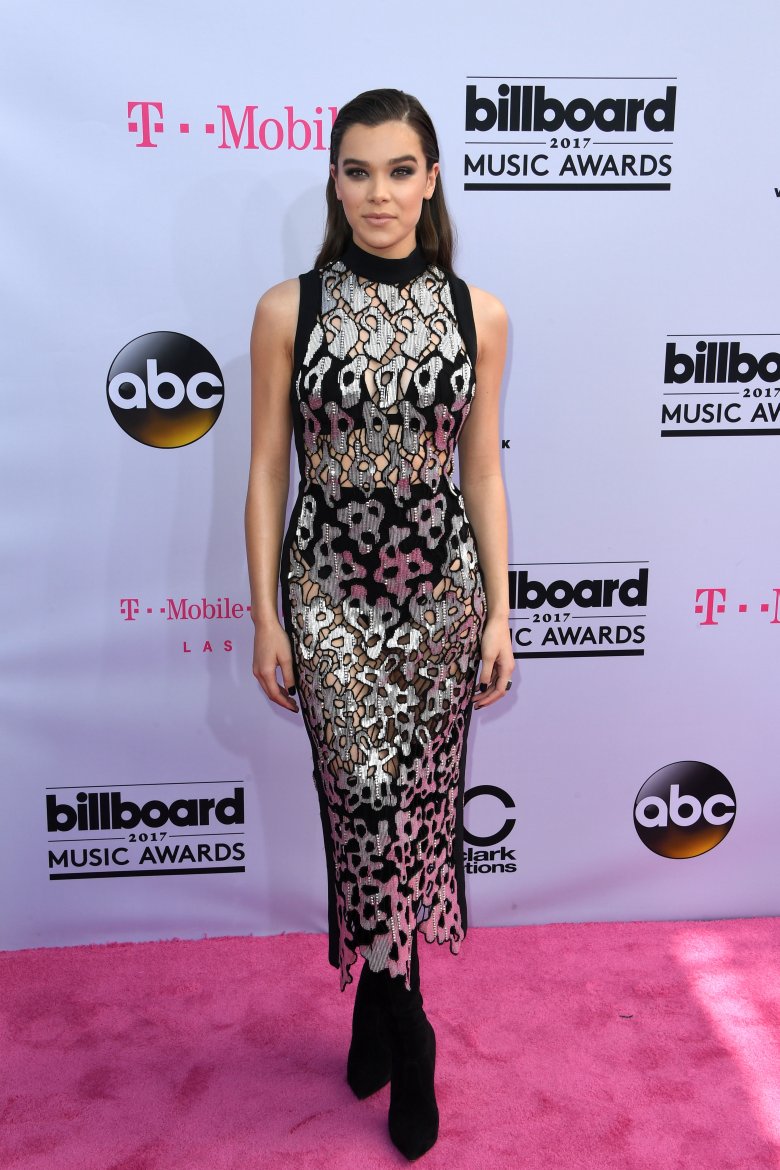 Getty Images
Oscar nominee Hailee Steinfeld took a bold risk by wearing this rather, uh, revealing cut-out dress. Sadly, though, not all risks pay off. While the look is certainly daring and sexy, the cut-out pattern made it look as if she had spilled something on her dress on the way in. And that's never a good look.
Rita Ora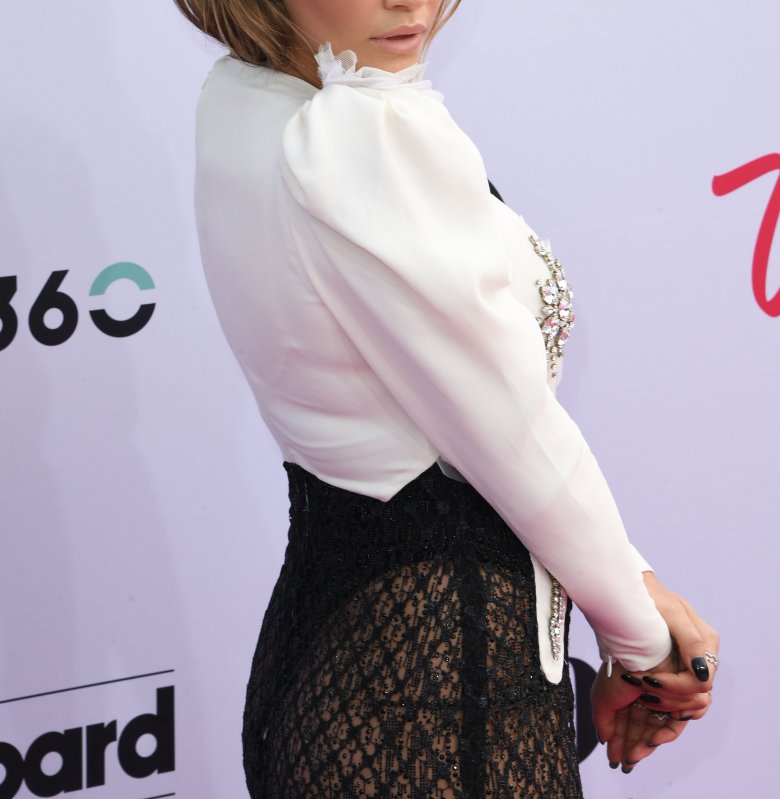 Getty Images
Speaking of revealing: singer Rita Ora left absolutely nothing to the imagination by donning a see-through mesh skirt. Seriously, girl: sometimes less really is more, especially when the first thing someone notices about your look is your thong.
Halsey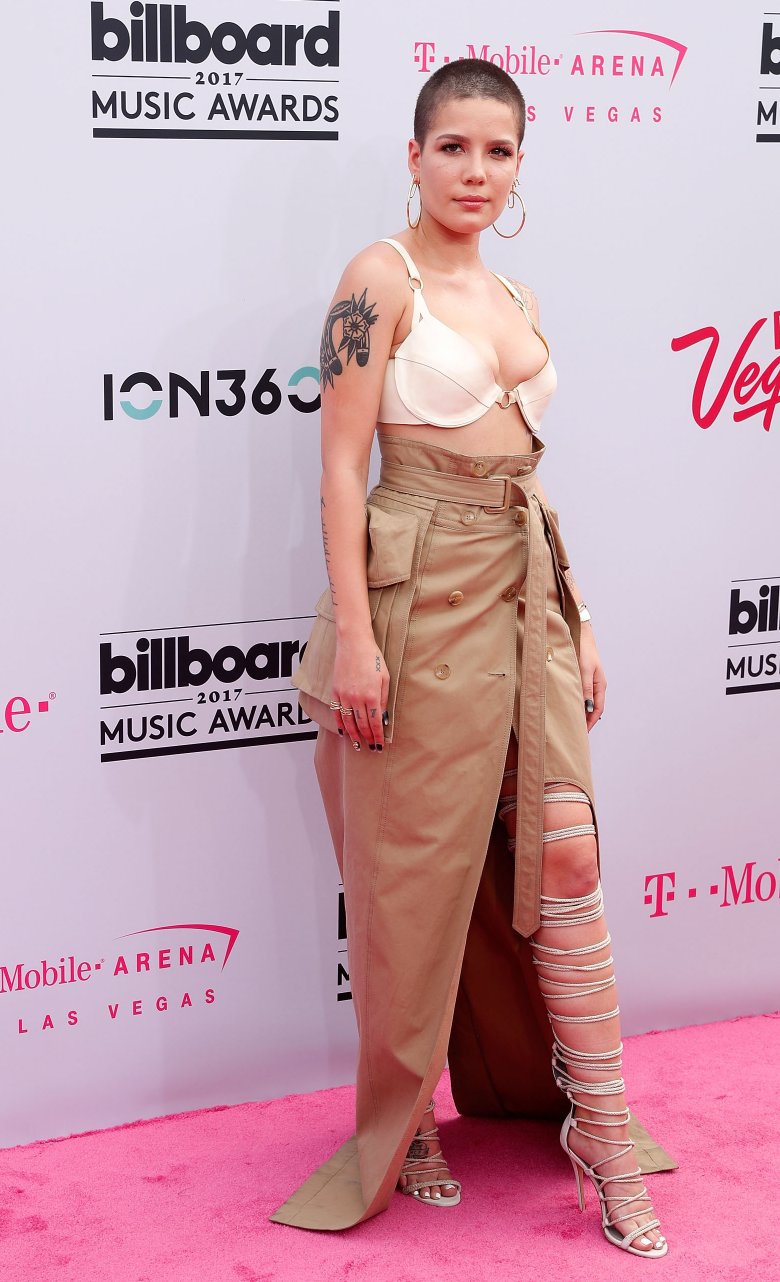 Getty Images
"Closer" singer Halsey might have been one of the telecast's biggest winners, but in the fashion department, she may win the prize for "Worst Dressed," which featured everything from a top for a bra to a trench coat that got turned into a skirt. Oof — not even Carrie Bradshaw could have made this look charming.
Noah Cyrus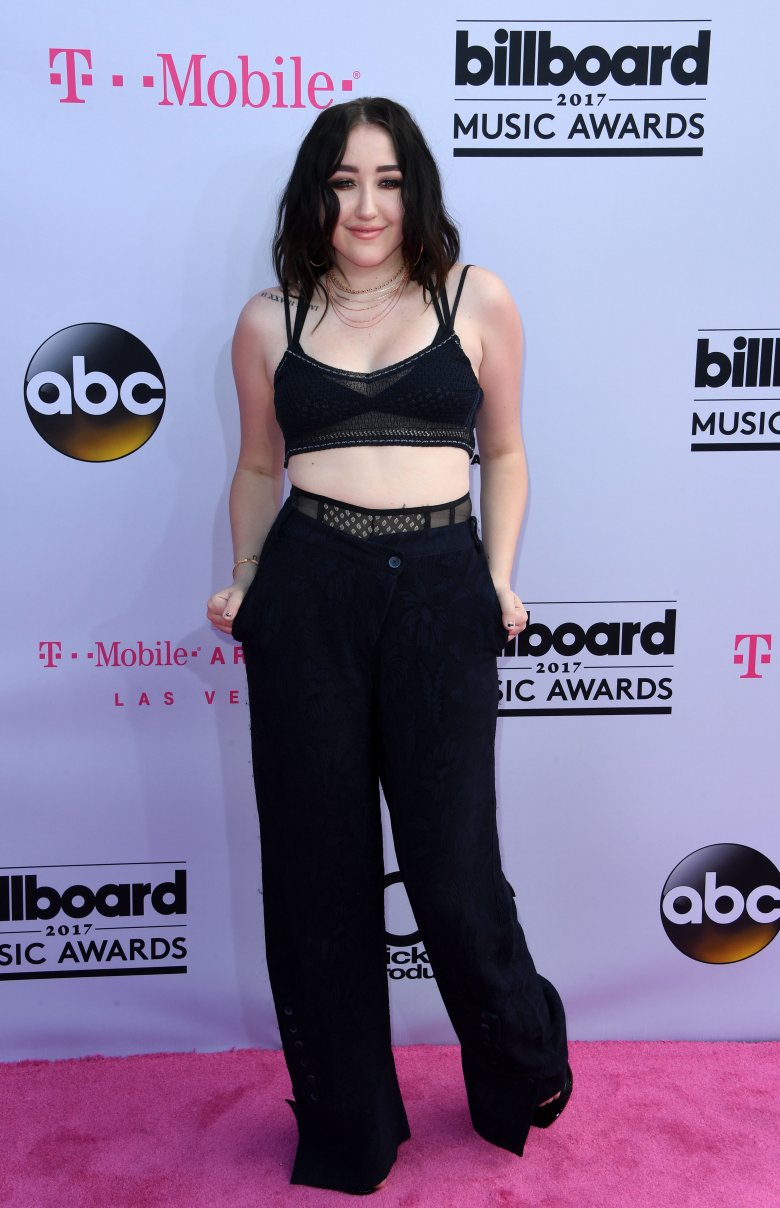 Getty Images
Z LaLa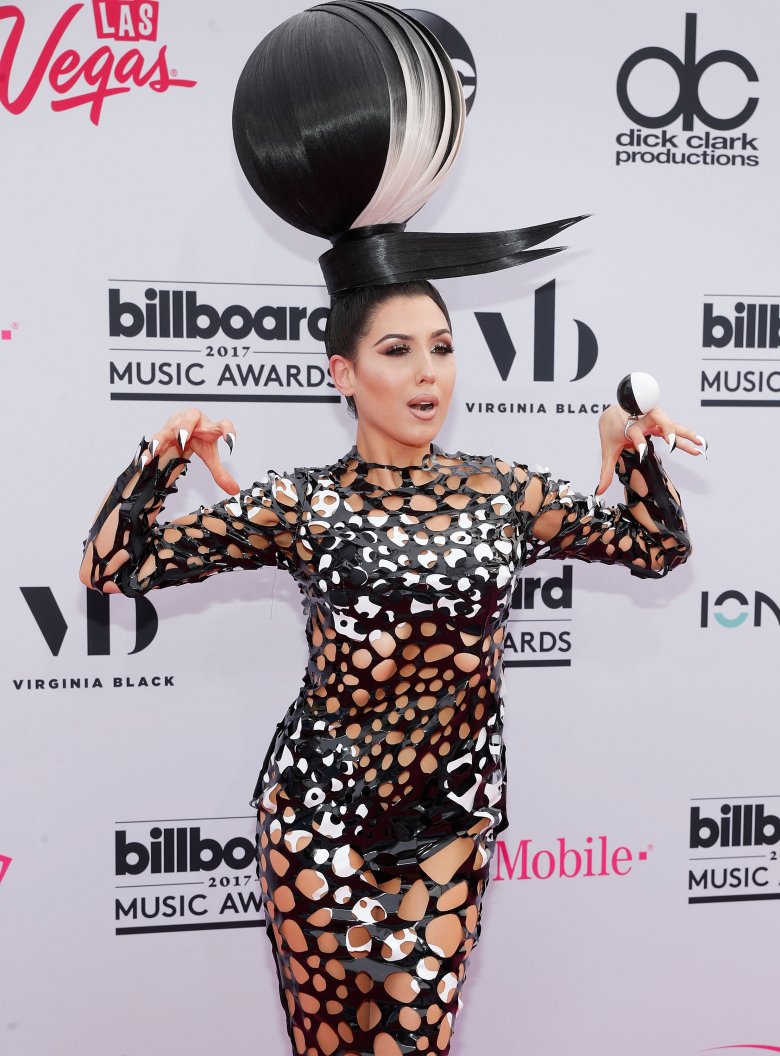 Getty Images
If the first thing someone thinks when seeing your dress is, "I really hope I don't get stuck sitting behind her tonight," that can't ever be a good sign.
Alexandra Daddario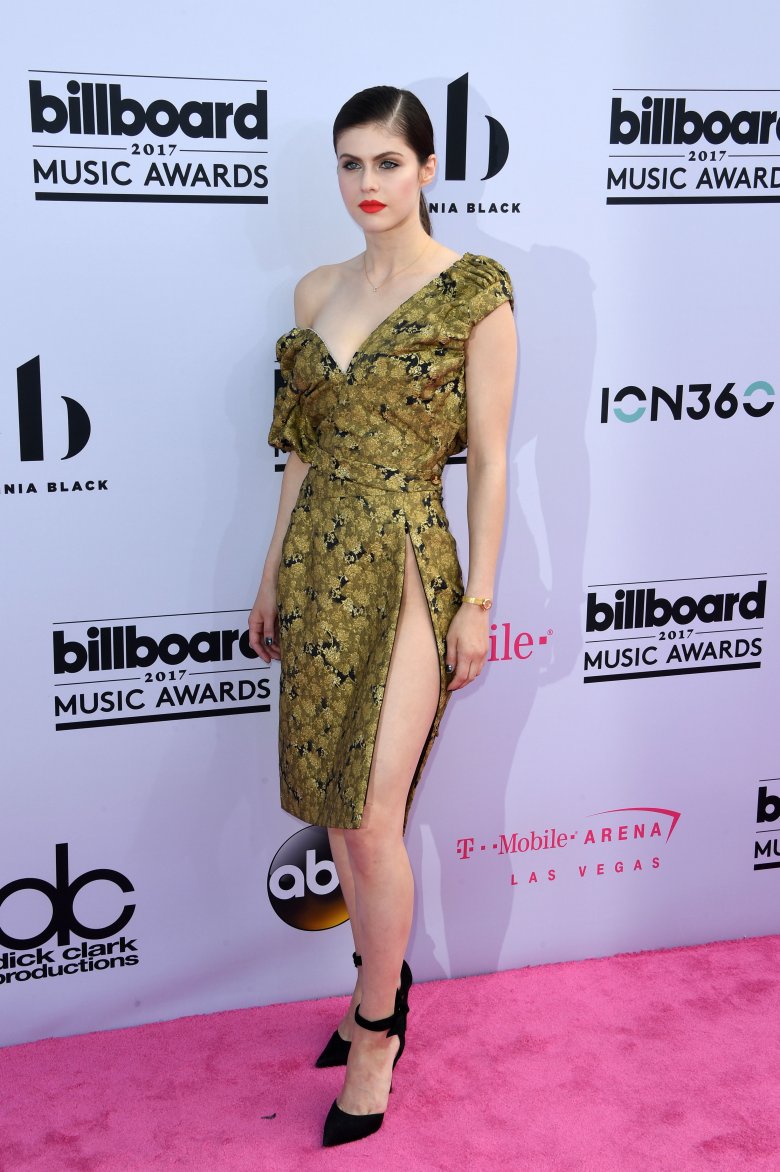 Getty Images
After flopping at the MTV Movie and TV Awards, Baywatch beauty Alexandra Daddario missed the boat again in this awkwardly cut gold dress, which clashed miserably with her pale skin, red lips and dark hair. 
Dencia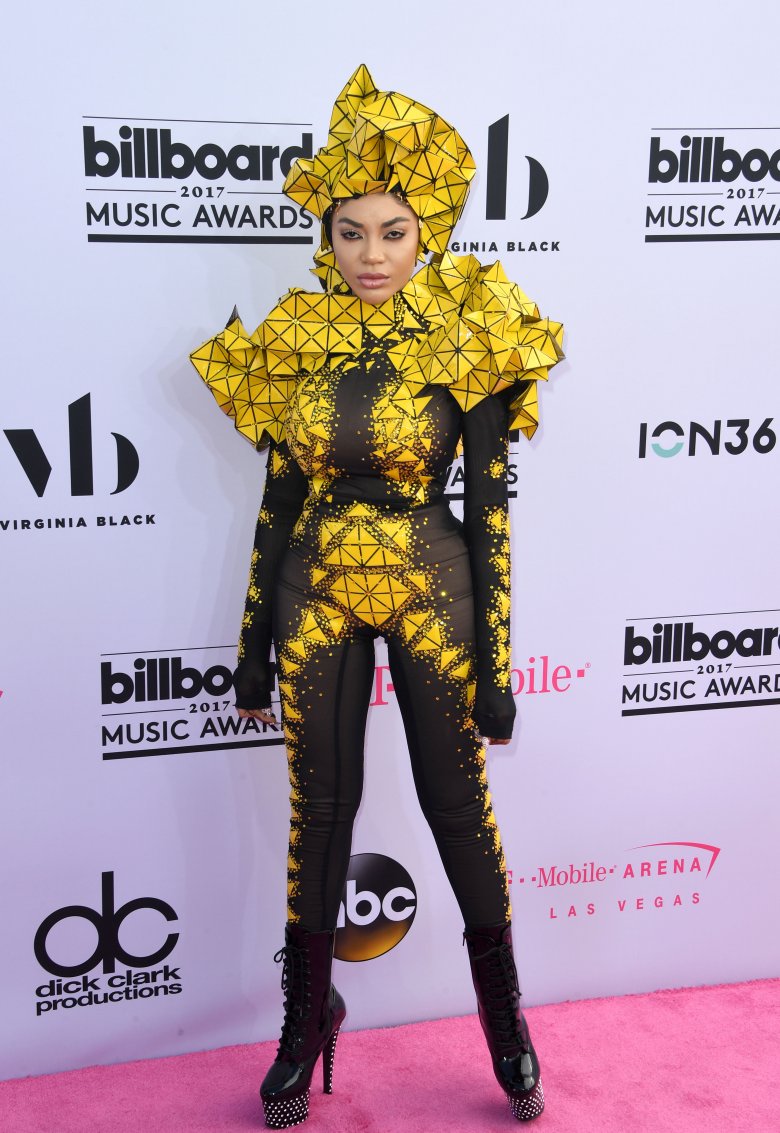 Getty Images