Where Was Chrissy Teigen At The 2017 BBMAs?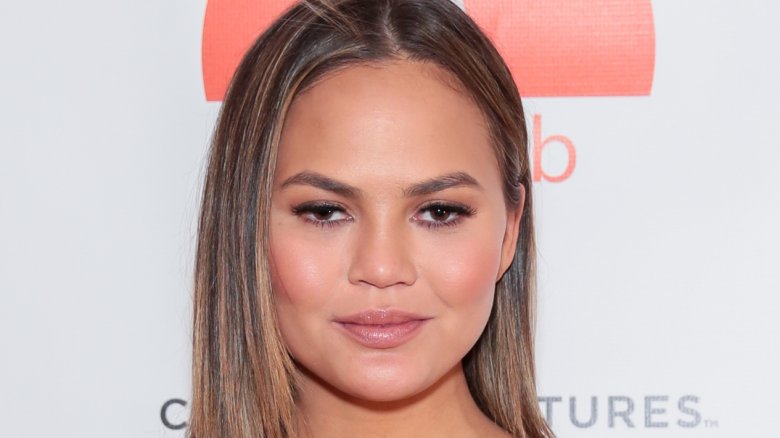 Getty Images
John Legend and Chrissy Teigen are Hollywood's latest It couple. And since Legend's performance in La La Land, they've been serving hot looks on the red carpet at nearly every award show this year. That's why it was a shock to find Legend at the 2017 Billboard Music Awards all by himself.
So just where was Legend's model wife? Chilling with her family in Las Vegas, apparently.
"My sister and niece live in Vegas," Teigen explained on Twitter. "I'm hanging out with them and not trying to force my back into a dress."
"But watching #bbmas!" she added.
She later joked that she was best dressed at the BBMAs in a silly video on Twitter. "I am wearing terrycloth," she stated, showing herself wearing a white towel while using a fun video filter.
— christine teigen (@chrissyteigen) May 22, 2017
Unfortunately for Teigen, her night didn't come without its share of drama. After tweeting out that Ed Sheeran "is a good dude," she apparently received some hate on social media as fandoms feuded with one another in her mentions.
"Squad people are bonkers. You can like multiple humans. What the f***," she tweeted.
"Oh I'm sorry I've actually met these people but yeah your favorite is better than anyone, ever," she concluded, putting an end to the conversation—on her end, at least.
Sorry, Teigen. But you should know how people get online—you're a master of starting internet drama yourself.