Scarlett Johansson Makes Out With Colin Jost At SNL After-Party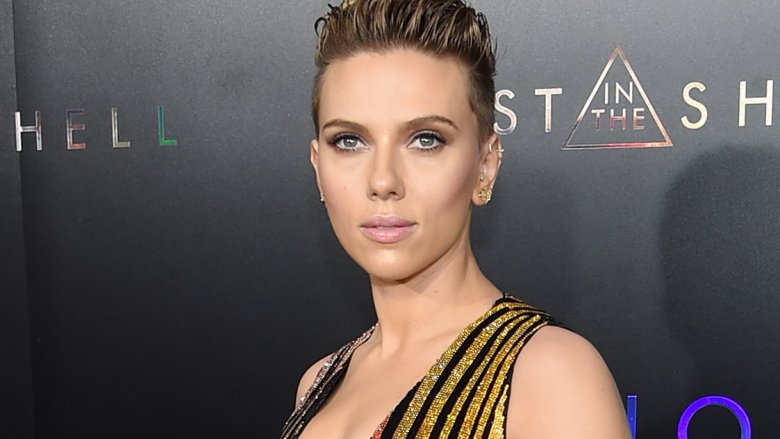 Getty Images
Scarlett Johansson allegedly got up close and personal with Colin Jost at the Saturday Night Live after-party in the early hours of Sunday, May 21, 2017.
According a source for Page Six, Johansson—who played Ivanka Trump during the show's season finale—and the Weekend Update host "were making out at the bar at the SNL season finale party at 30 Rock ... They would make out a bit, then go back to talking."
The source continued, "They were at the bar in front of everyone ... they made out at least twice ... Then they went back to talking and hanging with other people."
A second source for Page Six confirmed the report, saying, "Scarlett and Colin were flirting and canoodling in full view of everyone at the afterparty, including the SNL cast and crew. They were laughing and seemed to really hit it off."
Johansson's split from her second husband of two years, Romain Dauriac, was announced in January, though sources for People said at the time that they had actually broken up the previous summer. They share a daughter, Rose Dorothy.