Naomi Watts Talks Split From Liev Schreiber: 'There Are Good Days And Bad Days'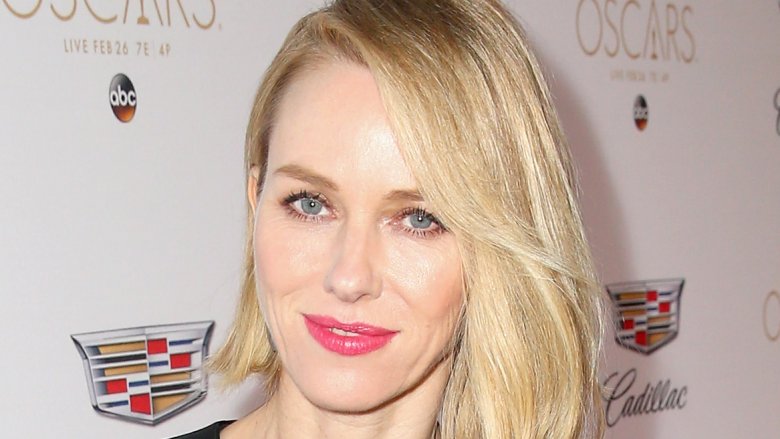 Getty Images
The King Kong actress recently opened up about her breakup with Liev Schreiber, whom she separated from after an 11-year relationship.
Speaking with Vogue Australia, Naomi Watts said, "I mean, I'm single, I'm co-parenting. I'm doing okay." Watts noted that, with the help of friend Nicole Kidman and her busy work schedule, she's been doing just fine.
"There are good days and bad days," the 48-year-old revealed, "and Liev and I are on great terms and we're trying to do our absolute best for the sake of the children and we hope to keep moving forward in that way."
Watts and Schreiber, 49, started dating in 2005 after meeting at the Metropolitan Museum of Art's annual costume ball. Unfortunately, the pair called it quits in September 2016, over a decade after their romance began. "Over the past few months we've come to the conclusion that the best way forward for us as a family is to separate as a couple," they said in a joint statement. "It is with great love, respect, and friendship in our hearts that we look forward to raising our children together and exploring this new phase of our relationship."
The former couple share two children together, daughter Sasha Schreiber, 9, and son Samuel Schreiber, 7.
The June 2017 issue of Vogue Australia, containing Watts' full interview, is on stands now.