Ed Sheeran Feels 'Refreshed And Rejuvenated' After Taking A Break From The Spotlight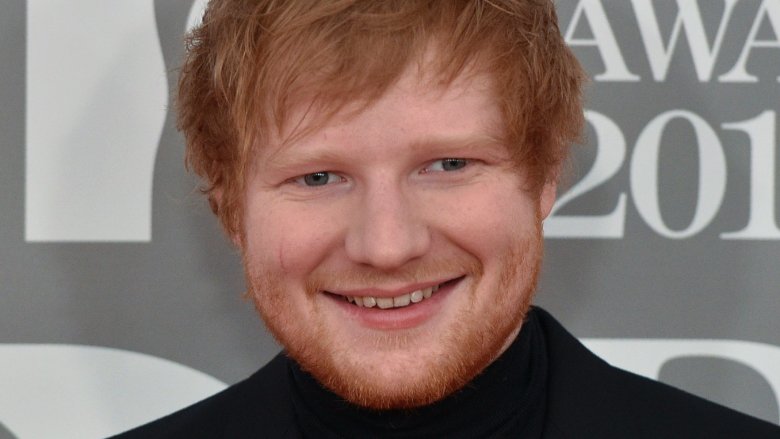 Getty Images
After a year-long hiatus, Ed Sheeran said he feels "refreshed and rejuvenated" even though he's already begun a massive new world tour. 
The "Thinking Out Loud" singer told Entertainment Weekly that he traveled all over the world, to places like Japan and Ghana, describing his trip as "incredible." 
Of his hiatus, he told People that he "found some normality" and was able to restore some balance to his previously hectic life. Sheeran also said he shut down his social media accounts and got to spend some quality time with his girlfriend, Cherry Seaborn. 
"I kind of switched my mind off traveling. I really didn't touch a guitar or do any music at all; it was just about having life experience rather than musical experience. But it just so happened in Ghana that I was staying with some really talented musicians. I did a song with Ghanian musicians called 'Bibia Be Ye Ye,' which means 'everything will be all right.' And that was really wicked," he told EW. 
But now Sheehan's back and ready to share his new album, ÷ (Divide), with live audiences all over the world. He said he's "more driven" now, and that his fans needed a break from him as well, so they could build some excitement for his return. That strategy apparently worked since "extra shows are being added all the way into 2018," according to EW.   
Sheehan also said, "Production is definitely bigger this time around," but his shows still consist of the relatively small set-up of just him, his guitar, and a looping station. American audiences can see the "Shape of You" singer performing throughout the summer and fall of 2017, starting June 29, and it sounds like it wouldn't be a good idea to wait on getting those tickets.