Explosions Reported At Ariana Grande Concert Leaving 22 Dead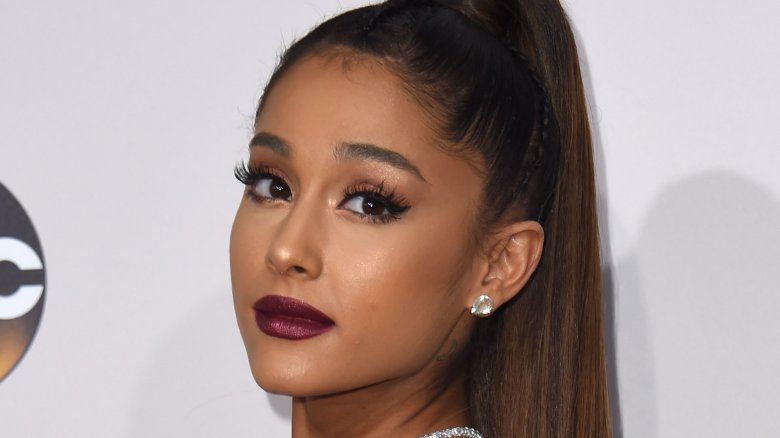 Getty Images
UPDATED MAY 23, 2017 AT 1:40 P.M. ET: CNN reports that 22-year-old Salman Abedi has been named as the suspected bomber at Ariana Grande's concert on May 22, 2017. According to the New York Post, police have not yet released details about the man, as the coroner has not yet formally identified him.
"Our priority, along with the police counter-terrorism network and our security partners, is to continue to establish whether he was acting alone or working as part of a wider network," Manchester Police Chief Constable Ian Hopkins told the press (via the New York Post).
Abedi's house, as well as the homes of two others connected to the suspect, have reportedly been raided by police, The Sun reports. More arrests are expected.
UPDATED MAY 23, 2017 AT 9:50 A.M. ET: The Greater Manchester Police have confirmed that a man has been arrested in connection with the reported explosion at the Manchester Arena. "With regards to last night's incident at the Manchester arena, we can confirm we have arrested a 23-year-old man in South Manchester," revealed a post on Twitter.
CBS News reports that ISIS has claimed responsibility for the attack. However, this has not been confirmed by authorities.
UPDATED MAY 23, 2017 AT 5:45 A.M. ET: 22 people have been confirmed dead in the explosion; an additional 59 were injured. They're being treated at eight area hospitals in Manchester, according to an updated statement released by Greater Manchester Police. The explosion is being treated as a "terrorist incident." Police confirmed the attacker died during the explosion and believe he acted alone.
ORIGINAL REPORT:
At least 20 people are dead after reported explosions at an Ariana Grande concert at the Manchester Arena in England on May 22, 2017.
According to TMZ, "two loud bangs" were heard during the concert, sending attendees running for safety and creating a "stampede." Manchester police told the site that there were a "number of confirmed fatalities and others injured," though it was not made clear whether the injuries were from the explosion or the resulting stampede. TMZ adds that an "explosion" seemed to sound from outside the seating area, near an area where merchandise was being sold.
"Emergency services are currently responding to reports of an explosion at Manchester Arena. There are a number of confirmed fatalities and others injured," Greater Manchester Police said in a statement on Facebook. "Please AVOID the area as first responders work tirelessly at the scene. Details of a casualty bureau will follow as soon as available."
British Transport Police told CNN that they'd soon be closing some transport near the area.
"Ariana is O.K.," her publicist, Joseph Carozza, told The New York Times. "We are further investigating what happened."
USA Today reports that the incident took place around 10:40 p.m. as the concert was coming to an end. While there have been 20 confirmed fatalities, USA Today notes that the venue can hold up to 21,000 people.
According to the Mirror, Manchester Evening News reporter John Scheerhout heard a nurse at Manchester's Wynthenshawe Hospital urging people who had non life-threatening injuries to leave, as they were "expecting mass casualties." The paper also notes that a bomb disposal unit had arrived at the Manchester Arena.
The BBC adds that the North West Counter Terrorism Unit is regarding the incident as a possible terrorist attack.