James Bond Actor Sir Roger Moore Dead At 89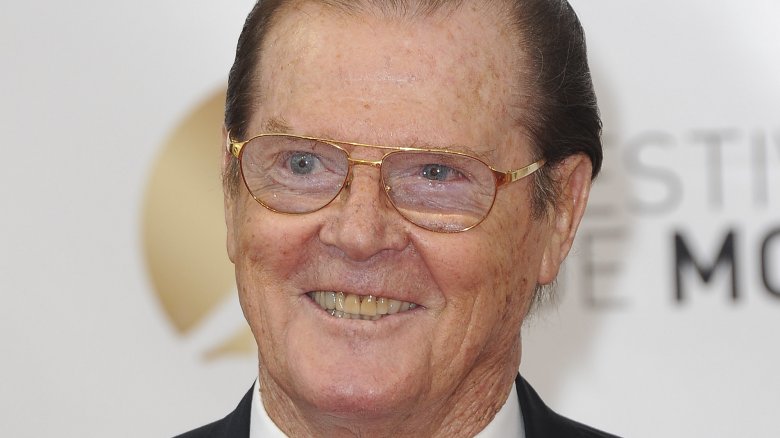 Getty Images
Sir Roger Moore has passed away.
His family announced news of his death on Twitter on May 23, 2017. "With the heaviest of hearts, we must share the awful news that our father, Sir Roger Moore, passed away today," daughter Deborah and sons Jeffrey and Christian wrote. "We are all devastated."
Attached to their tweet was a longer statement, revealing that Moore died on May 23 in Switzerland after a brief battle with cancer. "The love with which he was surrounded in his final days was so great it cannot be quantified in words alone," the statement read. "We know our own love and admiration will be magnified many times over, across the world, by people who knew him for his films, his television shows and his passionate work for UNICEF which he considered his greatest achievement."
The statement added that Moore will have a private funeral in Monaco, as per his wishes.
Moore is best known for his work in several James Bond films, playing the titular spy in seven movies, including The Spy Who Loved Me (1977) and Live and Let Die (1973). He also enjoyed a successful TV career, taking on roles in shows like The Saint (1962-69) and The Persuaders (1971-72).
Moore was 89 years old. He is survived by his three children and his wife, Kristina Tholstrup.