Waitress Fired After Sleeping With Orlando Bloom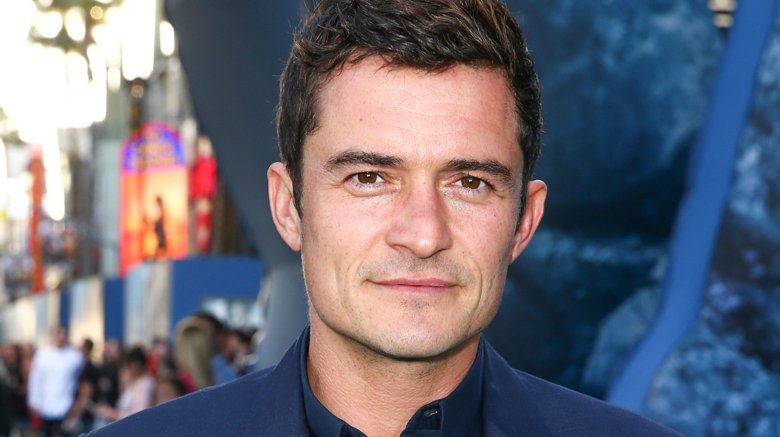 Getty Images
A 21-year-old waitress allegedly got fired from her job at a swanky hotel-bar after allegedly getting caught sleeping with Pirates of the Caribbean star Orlando Bloom.
According to The Sun, the waitress, Viviana Ross, ran into Bloom after her shift ended at the Chiltern Firehouse, where she had served Bloom during his five-day stay. He reportedly invited her up to his room for a drink, where they proceeded to hook up.
The Sun adds that Ross was caught in Bloom's room the next morning by a hotel manager after Bloom had left to give an interview. She was fired via text message that same day for allegedly breaking the hotel's no fraternizing with clients rule.
Because they didn't exchange numbers, Page Six reports that Bloom later tracked Ross' number through the restaurant and called to apologize for what had happened.
But while a source for The Sun said she was "hurt" but the firing, she apparently didn't regret her fling with the hunky 40-year-old actor.
"There was real electricity between her and Orlando from the moment they saw each other," a friend of Ross' told The Sun. "She said she had an amazing time and his body was very good. He was an exceptionally good lover."
Well, in that case...