Actress And Heiress Dina Merrill Dead At 93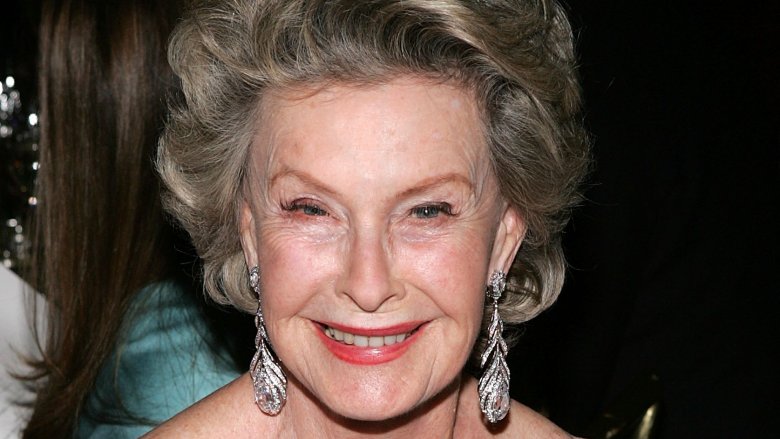 Getty Images
Dina Merrill has passed away.
The actress, known for her work in films like Operation Petticoat (1959), Butterfield 8 (1960), and Caddyshack II (1988), died on May 22, 2017 in her East Hampton, N.Y. home, according to Page Six. She was 93 years old.
Born an heiress to the Post cereal fortune, Merrill got her start into acting in the 1950s. She'd later pursue philanthropy, joining the board of trustees at John F. Kennedy Center for the Performing Arts in Washington, D.C. and becoming a trustee of the Eugene O'Neill Theater Center.
Her son Stanley H. Rumbough told The New York Times that she had been suffering from Lewy Body dementia.
Merrill is survived by husband, Ted Hartley, two children, 10 grandchildren, and two great-grandchildren.