NFL Hall Of Famer Cortez Kennedy Dead At 48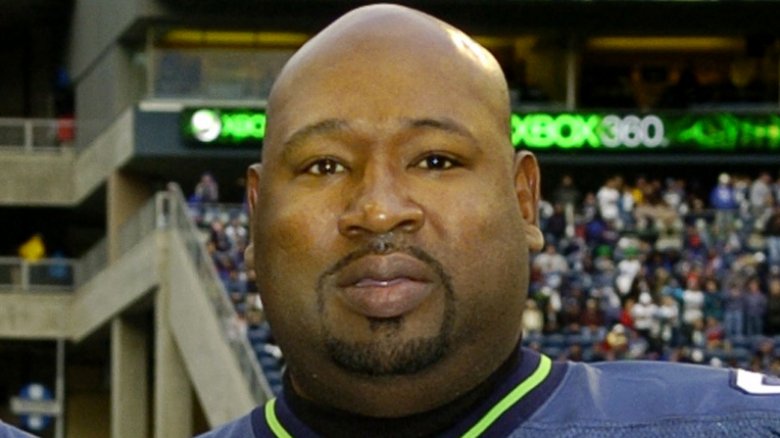 Getty Images
The legendary Seattle Seahawks football player has passed away.
ESPN reports that Cortez Kennedy died alone at the age of 48 on May 23, 2017. No official cause of death has been released at this time. The Orlando Police Department told the sports news station that they are investigating the NFL star's death, adding that "there is nothing suspicious to report."
According to TMZ, Cortez's family members are currently traveling to Orlando, Fla.
Cortez gained fame after playing for the Seattle Seahawks for 11 seasons, making a total of eight Pro Bowls. In 2012, he was inducted into the Pro Football Hall of Fame.
"The entire Hall of Fame family is stunned and deeply saddened to learn the news of Cortez Kennedy's passing," Pro Football Hall of Fame President David Baker told TMZ. "Cortez will be remembered not only for all his great achievements on the football field but how he handled himself off the field. He epitomized the many great values this game teaches which serves as inspiration to millions of fans."