Helen Mirren Admits She Only Recently Became A Feminist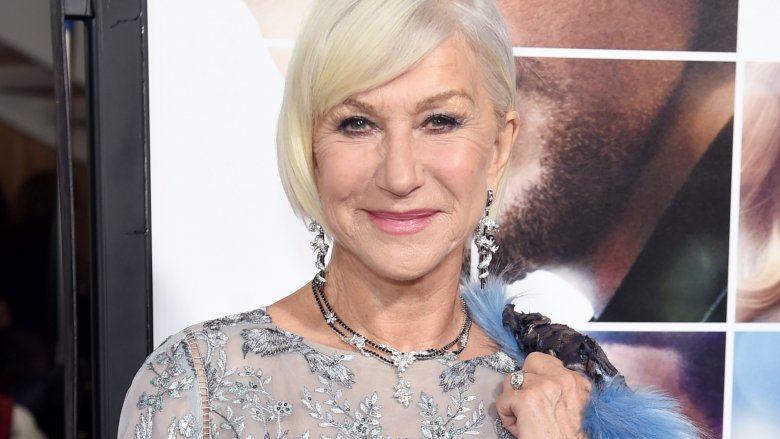 Getty Images
Although she's one of the most powerful and beloved women around the world, Helen Mirren confessed during a commencement speech at Tulane University over the weekend of May 20, 2017 that it took her a long time to consider herself a feminist.
"I didn't define myself as a feminist until quite recently, but I had always lived like a feminist and believed in the obvious: that women were as capable and as energetic and as inspiring as men," the Oscar-winning legend said, according to Just Jared. "But to join a movement called feminism seemed too didactic, too political." 
What changed? Mirren said she "[came] to understand that feminism is not an abstract idea but a necessity if we — and really by 'we,' I mean you guys — are to move us forward and not backward into ignorance and fearful jealousy."
"Now, I am a declared feminist," she added. "And I would encourage you to be the same."
As if we couldn't love her any more than we do already.
The 71-year-old actress, who is married to director Taylor Hackford, has three upcoming movies in the works, including The Nutcracker and the Four Realms, opposite Morgan Freeman and Keira Knightley.