Zack Snyder Thanks Fans For 'Outpouring Of Support' After Daughter's Suicide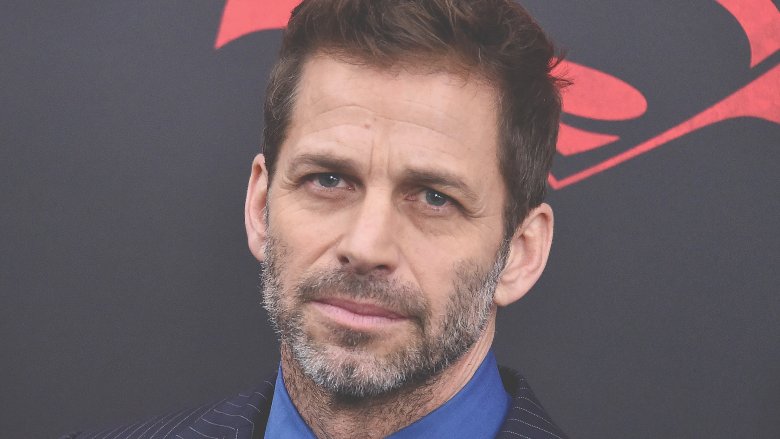 Getty Images
Batman v. Superman director Zack Snyder thanked fans for their "outpouring of support" after news broke that he had dropped out of the upcoming Justice League movie after his 20-year-old daughter, Autumn, committed suicide in March 2017.
"I can't express how much it means to Debbie & I and Autumn's mother, Denise, at such a difficult time," Snyder wrote on Twitter.
News of his daughter's suicide broke this week in an interview Snyder gave to The Hollywood Reporter.
"In my mind, I thought it was a cathartic thing to go back to work, to just bury myself and see if that was the way through it," Snyder said. "The demands of this job are pretty intense. It is all-consuming."
He continued, "And in the last two months, I've come to the realization ... I've decided to take a step back from the movie to be with my family, be with my kids, who really need me. They are all having a hard time. I'm having a hard time."
Snyder's decision to step away from the project was fully backed by the studio producing the film, Warner Bros. "What they are going through is unimaginable, and my heart — our hearts — go out to them,"  Warner Bros. Pictures president Toby Emmerich told The Hollywood Reporter.
Snyder will be replaced by Avengers director Joss Whedon.