Jill Martin Just Got Engaged To Her Ex-Fiance. Here's What We Know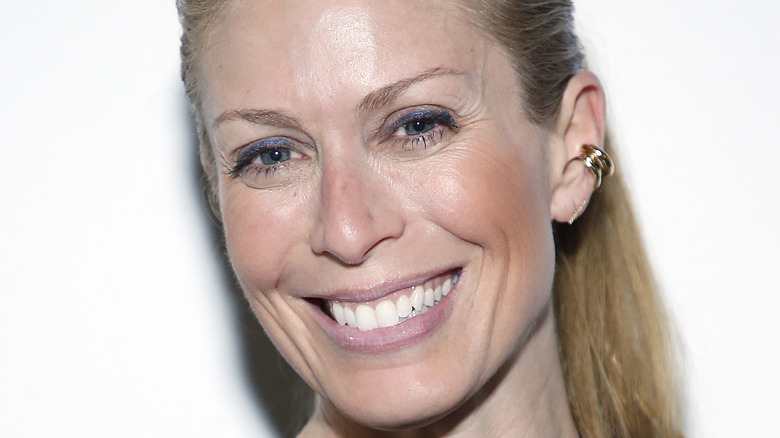 John Lamparski/Getty Images
As the old saying goes, "If at first you don't succeed, try, try again."
Sports broadcaster Jill Martin is engaged to Erik Brooks for a second time. In an essay titled, "We're engaged... again! Why this time around is different" Martin opened up on Today.com about how she decided to call her ex-fiance out of the blue and give their love another shot. "It had been 18 months since I had given the ring back. It had been 18 months since we had spoken. During those months, I was never even tempted to reach out — the thought was just too painful. But then one day, I built up the courage — chutzpah, as my Grammy would say — and I called at 2 p.m. on a Thursday. He picked up."
But what makes this engagement so different from the first and how can they be so sure? Here's everything we know about the Martin/Brooks engagement 2.0...
Jill Martin said she and Erik Brooks needed 'a long pause'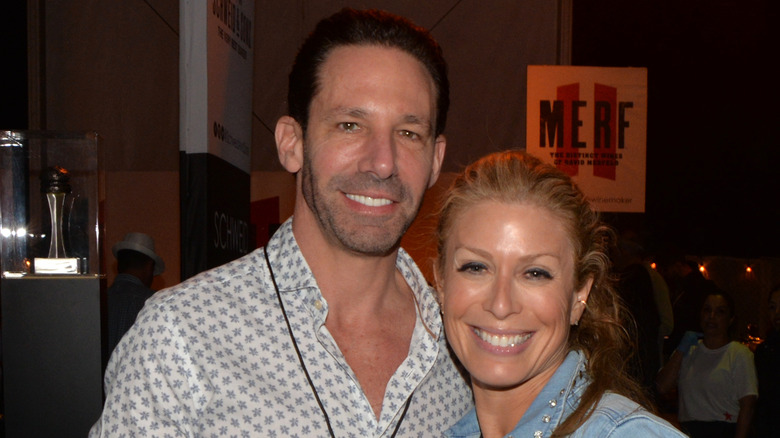 Manny Hernandez/Getty Images
Maybe absence really does make the heart grow fonder. 
According to "TODAY" contributor Jill Martin, the decision to call off her first engagement to Erik Brooks was "heart-wrenching," but had to be done nevertheless. "We needed a pause. A long pause. And we took it," she wrote in a revelatory essay on Today.com. Fortunately, the long pause seemed to work. "It took falling apart to build ourselves back together," she declared.
Per Page Six, Erik Brooks popped the question for a second time while on a small fishing boat on Harbor Island in the Bahamas — definitely a far cry from his first proposal. "Our first engagement was extravagant and over the top: flowers, a tent, pictures, our families, cameras, lights ... very dramatic and grand," Martin penned. "Erik simply said, 'I can't wait to spend the rest of forever with you.' And we were engaged. Again.'"
But aside from the striking differences of the engagements, Martin is adamant that the couple's relationship is different too. "I love the way Erik loves me, but I also love how I feel about myself when I am with him. I am the best version of myself when we are together. I feel confident, smart, and happy. We laugh all the time. While we still fight sometimes, we limit the drama. Misunderstandings that used to last for a weekend now last minutes."
Congrats to the happy couple!