Meek Mill Sued After Fatal Concert Shooting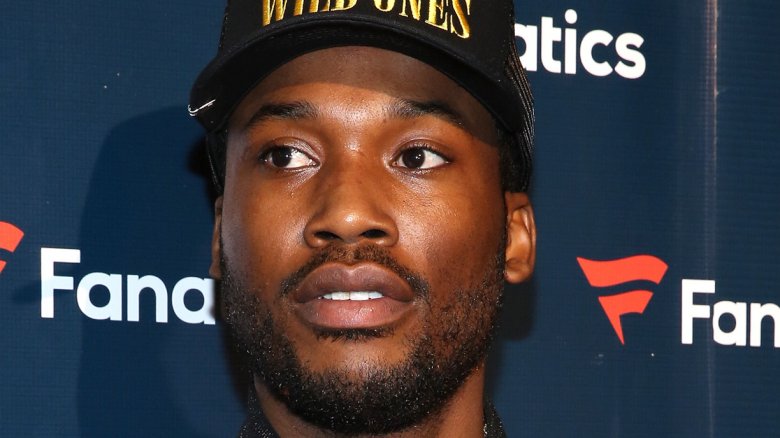 Getty Images
Rapper Meek Mill is in trouble after a deadly shooting occurred outside a December 2016 concert.
Page Six reports that the shooting, which took place outside Wallingford, Conn.'s Oakdale Theatre, resulted in the deaths of Travis Ward, 31, and Jaquan Graves, 20, and injuries for two others, including Nathan Mitchell, 25. On May 23, 2017, lawyers representing Ward's family and Mitchell accused both Mill (real name Robert Williams) and the theater of "negligence and misconduct," alleging that proper security measures were not put in place.
The court documents, which were filed in Waterbury Superior Court, also allege Mill's songs encourage aggressive behavior and refer to past violence at Mill's concerts.
The plaintiffs' attorney, Joel Faxon, stated (via Pitchfork), "With song titles like 'Body Count' and 'Ooh Kill 'Em' that praise indiscriminate killing and mayhem, the potential for tragic incidents like this should have been properly anticipated and planned for by Meek Mill, his concert promoters and the Oakdale Theatre."
The plaintiffs are reportedly seeking more than $15,000 in damages.