Lance Armstrong Engaged To Girlfriend Anna Hansen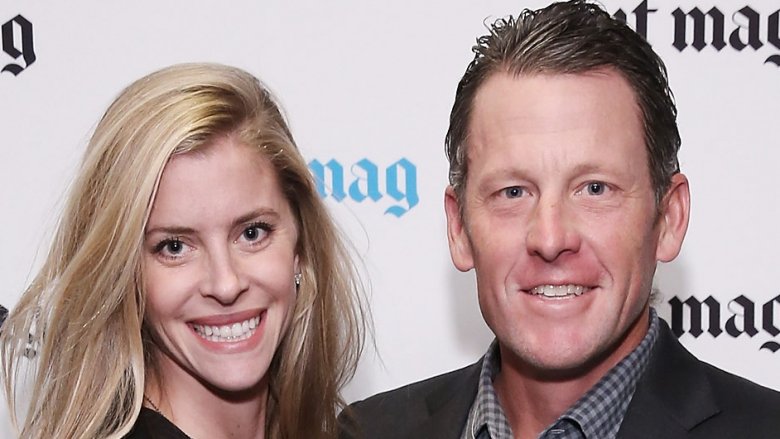 Getty Images
Cyclist Lance Armstrong is engaged to his girlfriend of nearly a decade, Anna Hansen.
"She said..... YES!!!!" Armstrong, 45, posted to Instagram, alongside a photo of himself and Hansen smiling.
This will mark Armstrong's second marriage; he was previously married to Kristin Richard, from whom he split in 2003. Armstrong later became engaged to singer Sheryl Crow but broke it off in February 2006, according to Us Weekly.
Armstrong and Hansen share two children together: son Max, 7, and daughter Olivia, 6. He also shares three children with Richards: son Luke, 17, and twin daughters Grace and Isabelle, 15.
Hansen stayed with Armstrong through his infamous doping scandal, which he alluded to in an Instagram post earlier this year.
"Nine years ago today I met this amazing woman in Denver, Colorado," Armstrong wrote. "As y'all can imagine, the last half of those nine years hasn't exactly been smooth. She's been a pillar of strength and love for me and our entire family. Happy Anniversary babe. I love you!"