Kit Harington Wants 'A Few Years Of Relative Obscurity' After Game Of Thrones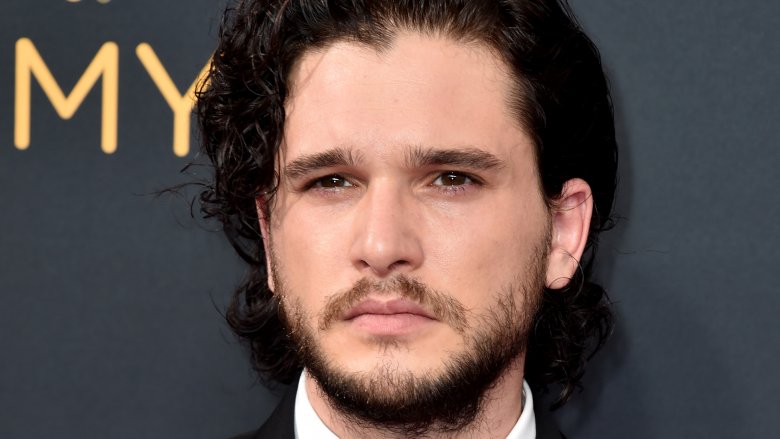 Getty Images
Now that the final two seasons of Game of Thrones are in sight, star Kit Harington has begun to think about the career choices he'll make after the Emmy-winning HBO series goes off the air.
Speaking to Esquire magazine, the 30-year-old actor revealed, "Thrones nicely bookended my twenties, but I'm thirty now. Maybe I can reinvent myself and get away from an image that's so synonymous with Thrones. But maybe this was the role I was always meant to play and that was it."
Harington, who was nominated for an Emmy last year for his performance as Jon Snow, also claims he won't be chasing awards anytime soon. "I don't really aim to get into that next big Oscar film. That's not really my route," he said. In fact, he added, he "might do a comedy next."
Or he might do nothing at all. 
"I'll enjoy the madness quieting a bit," Harington confessed. "I'd like a few years of relative obscurity."
Sad to think about; however, if his career trajectory is anything like Jon Snow, we won't be without Harington for long.