Prince Harry's Ex-Girlfriend Is Happy Their Relationship Was Cut Short. Here's Why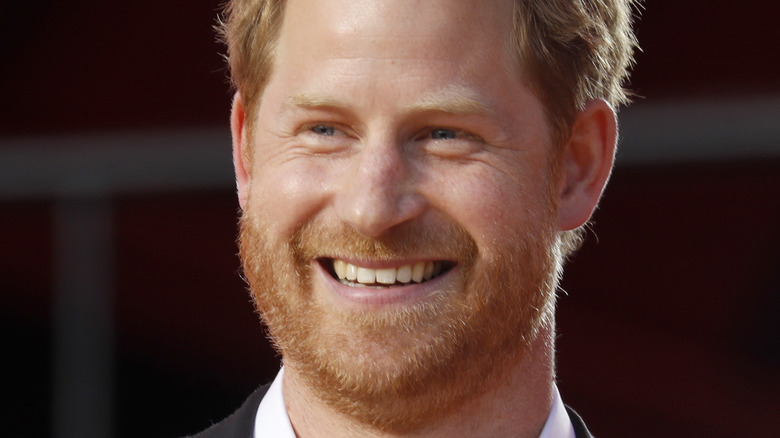 John Lamparski/Getty Images
Not everyone's cut out to be a princess — just ask Florence St George (née Brudenell-Bruce) about when she dated Prince Harry. Before the pottery artist married multi-millionaire Henry St George in 2013, per Hello!, she and the red-haired prince enjoyed a sizzling romance. However, the socialite apparently dumped the prince after he messed up.
The Mirror reports that an insider who was close to Florence — or Flea as she calls herself on her Instagram account — spilled the tea about their relationship. "She felt he had a wandering eye all the time and she wasn't really into not knowing who he was flirting with or ­talking to when they were apart," they alleged. It seems as if back then, Harry may have enjoyed his single status after breaking up with long-time girlfriend Chelsy Davy in April 2011. The source continued, "So she ended it. She didn't want to carry on in a relationship that wasn't going to go anywhere." Reportedly, Harry was "flirting with another pretty blonde" at a music festival. "Flee [sic] saw he was chatting to her and got very jealous and disappointed," the insider alleged. Although "they both enjoyed themselves ... Flee [sic] wasn't interested in taking things further." St George just wasn't that type of girl.
Now happily married, and a mother-of-two, St George revealed why she was glad that things didn't work out between her and the Duke of Sussex. 
Florence St George felt uncomfortable in the spotlight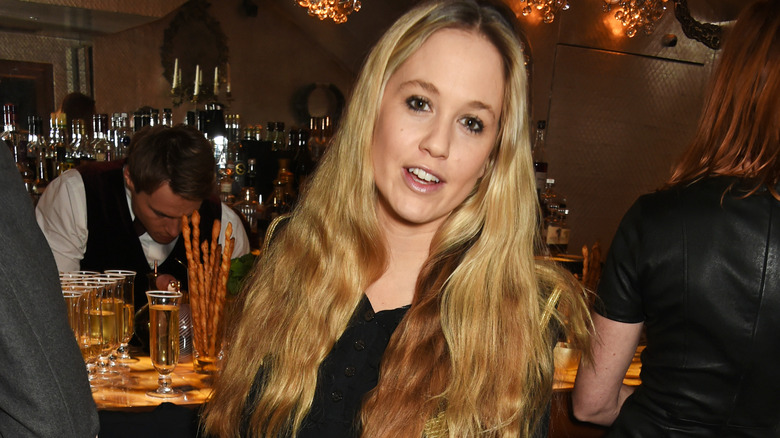 David M. Benett/Getty Images
Florence Brudenell-Bruce (now St George) and Prince Harry have been over since 2011, but it doesn't mean that they both haven't moved on with their lives. For one, Prince Harry got over his blonde ex-girlfriends and married dark-haired Meghan Markle. As for St George, she and Henry St George have a daughter called Iris, 5, and Jimmy, 3, their son. Writing for The Telegraph, St George shared why she was glad that their relationship was so short and revealed that their romance was interfering with her life as well as those of her loved ones. "A new story would appear almost every day in the press, my school friends were interrogated and there were photographers outside my front door," she wrote. It seemed as if St George wasn't prepared to pay such a high price to date royalty.
The artist continued, "I take my hat off to those people who can cope with that lifestyle, but I knew I couldn't." St George then dished about how her view on the breakup has evolved over time, writing, "Although it was sad at the time, I feel lucky that the relationship was short-lived." The mother-of-two was glad that their romance came to a screeching halt because she hated living with the constant publicity. It certainly worked out for her and Harry; both the prince and the former model got their picture-perfect endings.