Leslie Jones To Host 2017 BET Awards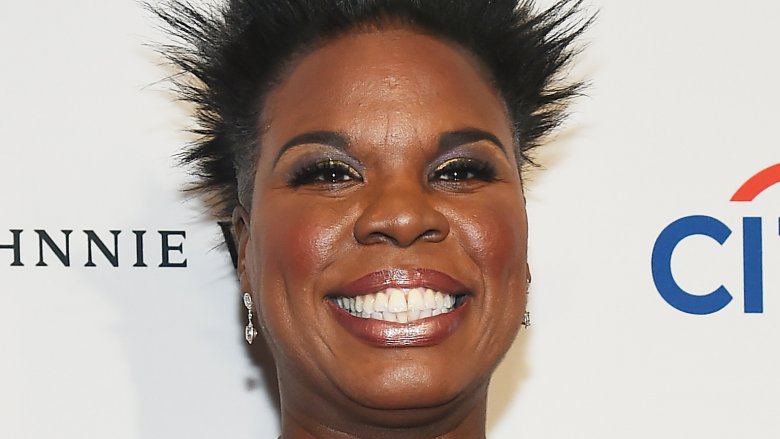 Getty Images
The world can't get enough of Leslie Jones.
Although SNL just recently aired its 42nd season finale, Jones already has a new gig lined up as host of the 2017 BET Awards. Page Six notes that this will be the 49-year-old's first major hosting gig, and she'll be following in the footsteps of other comedians like Kevin Hart and Chris Rock who have hosted the show in the past.
Jones is especially grateful for the opportunity, as she told People magazine that BET holds a special place in her heart. "BET was the first place I ever did comedy on TV, so it's a full-circle moment of coming home where I started," the Ghostbusters (2016) actress said. "I went out in the world and did what I needed to do and now I can come home to my people and say, 'Yo! Look what I did!'"
So just what can we expect from Jones as host of the event? Lots of jokes, of course, but she won't be shying away from talk of politics. "I am tired of everybody being sad and angry. I want people to just downright laugh," she stated. "You can't do the event without touching on certain things, but I'm trying to make it all funny. It's really just about pulling the elephants out of the room and, actually, I'll make the elephant in the room laugh about it."
Jones, who previously performed stand-up comedy on the road for 25 years, also revealed that her main goal for hosting is "to have a big 'ol nice barbecue, family reunion feel."
"I just want everyone cracking up," she added. "I want everyone leaving that event going, 'Wait, did they even give awards out? I was too busy laughing.'"
The 2017 BET Awards is scheduled to air live on Sunday, June 25, 2017 at 8 p.m. ET.