Tina Knowles Lawson Says Beyonce Is 'Ready To See Her Babies'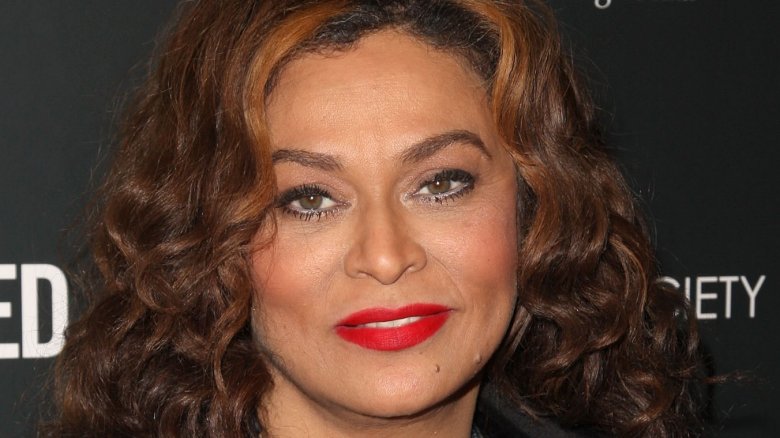 Getty Images
Beyoncé wants to meet her twins already! At least, that's what her mother, Tina Knowles Lawson, said in a recent interview.
"She's doing great, she's just ready to—you know, she's ready to see her babies," Tina shared with Entertainment Tonight at the premiere of Michael Jackson: Searching for Neverland on May 23, 2017. Tina, who was at the event with her husband Richard Lawson, also opened up about Beyoncé's recent baby shower.
"It was excellent, I had so much fun," she said, remarking on her daughters' strong sense of style, "I think a lot came from me but also, just like the shower, that's her vision and I just help make it come alive, you know ... but all of my girls just have such great style and I'm just so proud."
She quipped, "I'm sure they got a little bit from their mama, you know."
Beyoncé, who announced that she was pregnant with twins back in February 2017, celebrated her baby shower on May 20 with an impressive guest list of celebrities. Besides Beyoncé's mother, husband, and daughter Blue Ivy, "Carter push party" attendees included former Destiny's Child members Kelly Rowland and Michelle Williams, La La Anthony, and Serena Williams, who is also expecting a baby this year.