Bella Hadid Named New Face Of Bulgari Fragrance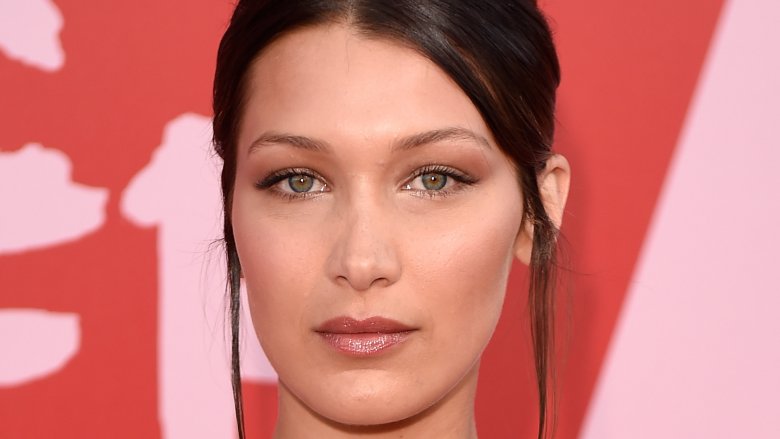 Getty Images
Congrats to Bella Hadid! She just landed a major modeling gig.
Us Weekly reports that Hadid is the new face of Bulgari. The 20-year-old arrived at Rome's Palazzo Nunez Torlonia to help announce the brand's new fragrance, Goldea the Roman Night. The location was all too fitting, as the new eau de parfum is said to be inspired by "the enchantment of the Eternal City."
Hadid posted about the fragrance launch on Instagram. Sharing a video of herself at the event, she wrote, "So proud to have walked down the iconic Spanish steps alone tonight to launch my new #GoldeaRomanNight perfume campaign."
"This was a dream I never thought would have come true. A movie," she continued. "Thank you to my whole @bulgariofficial family for your love and generosity for making this the most beautiful Roman night of all! Pinch meee!!!!"
Goldea: The Roman Night, which Hadid described to Refinery29 as "[her] dad's cologne and [her] mother's very feminine perfume put together," launches in September 2017.