One Direction Was Reportedly Kicked Out Of Trump Tower For Not Meeting With Ivanka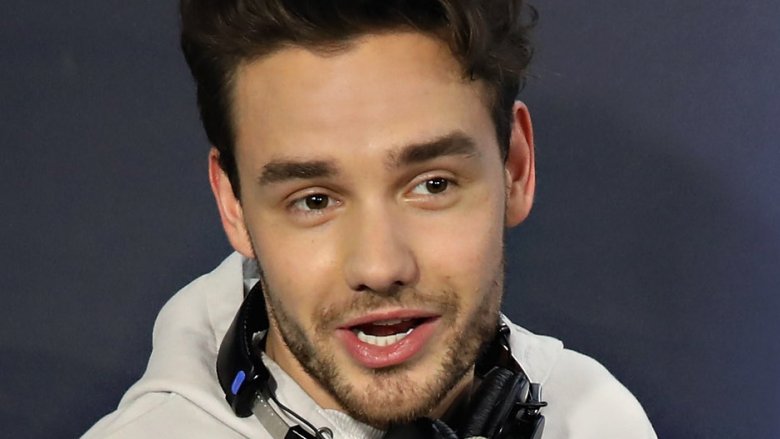 Getty Images
While most rockers are thrown out of hotels for trashing rooms, the boys of One Direction were apparently kicked out because they refused to meet the future First Daughter.
"One Direction once got thrown out of Trump's hotel!" Liam Payne revealed during an appearance on The Graham Norton Show (via E! News).
Speaking with host Graham Norton and guests Salma Hayek, David Walliams, Ed Westwick, and James Buckley, the 23-year-old explained, "We were were asked to meet Trump's daughter but when we said no because there were so many fans it was unsafe, we were asked to pack our bags and leave!"
How rude! Also, who knew Ivanka was a Directioner?
This isn't the first time that Payne has opened up about his past experience at Trump Tower. Back in March 2017, he told Rollacoaster (via NME) all about the unbelievable incident. "Trump actually kicked us out of his hotel once," Payne said in the interview. "You wouldn't believe it. It was about [meeting] his daughter. He phoned up our manager and we were asleep. He said 'well, wake them up' and I was like 'no' and then he wouldn't let us use the underground garage. Obviously in New York we can't really go outside. New York is ruthless for us."
The singer continued, "So he was like, 'OK, then I don't want you in my hotel.' So we had to leave."
Guess Donald and Ivanka aren't big fans of One Direction anymore. Somehow, we think Payne and the rest of his former bandmates will be just fine without the Trumps' approval.