The Shadiest Celebrity Stories Of 2015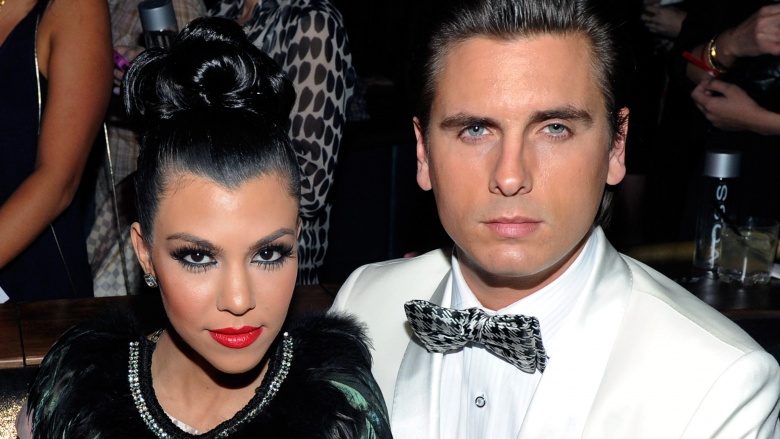 Getty Images
Like every year, a lot of shady you-know-what went down in Hollywood. From affairs, to abrupt endings of relationships, and a sports scandal that continues to divide football fans, check out some of the shadiest celebrity stories that went down in 2015.
Tom Brady's Deflategate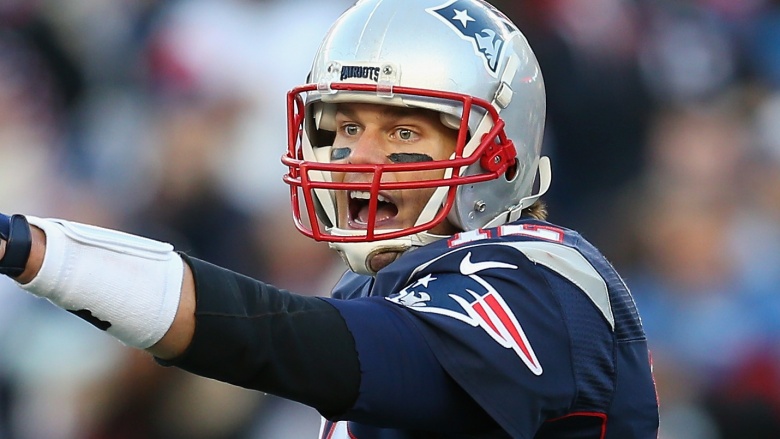 Getty Images
In May, Tom Brady received a four-game suspension from the NFL after an investigation concluded he was aware that footballs had been deflated to help his team, the New England Patriots, win a playoff game over the Indianapolis Colts in January. Brady's suspension was ultimately vacated in September; the NFL has subsequently tried to appeal. Regardless, the scandal, known commonly as 'Deflategate,' remains a blip on Brady's otherwise successful career—not to mention the state of football in general.
Ben Affleck's Nannygate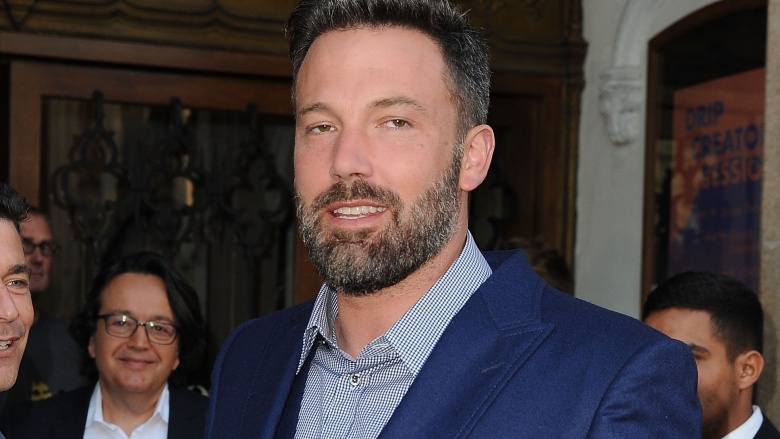 Getty Images
Ben Affleck's divorce from Jennifer Garner, his wife of ten years, took a turn for the shady when it was alleged that he had been having an affair with his kids' nanny, Christine Ouzounian. The reports have never actually been confirmed; Affleck's team has denied them from day one. But that hasn't stopped people from assuming the worst. Among the most damaging evidence: a flight to Las Vegas that Ouzounian took with Affleck and Tom Brady. Nobody knows what the hell happened on that trip (probably nothing) or why it happened in the first place. But, come on. It doesn't get much shadier than this.
50 Cent Files For Bankruptcy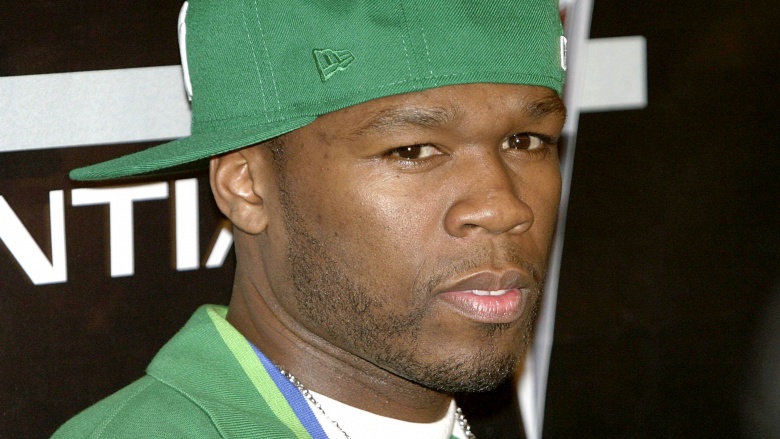 In July, rapper 50 Cent gave new meaning to his stage name when he filed for Chapter 11 bankruptcy. The filing raised a number of eyebrows, mainly because it happened just days after he was ordered to pay a woman $5 million for allegedly leaking her sex tape online. 50 Cent, who was subsequently ordered to pay an extra $2 million in punitive damages, ultimately defended his decision, claiming it was "strategic" to protect himself from lawsuits such as these. In September, things got even sketchier when 50 Cent posted a video to Instagram bragging about his new home in Africa. The video was quickly deleted.
The Men Of Ashley Madison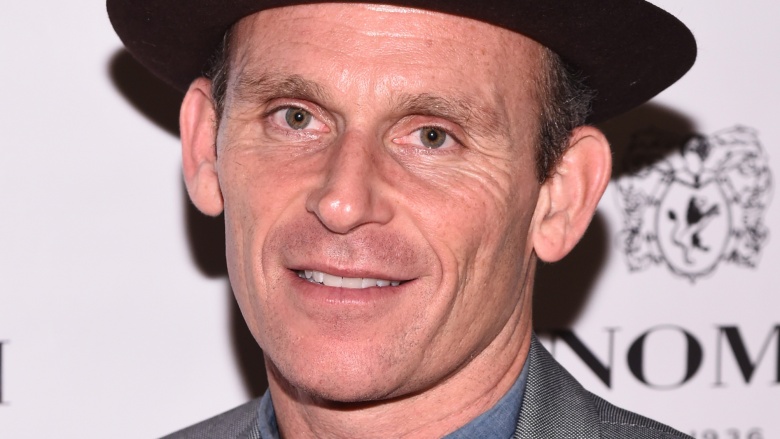 Getty Images
Pretty much every married man in America had sweat dripping down their backs after it was revealed that account information for the adultery-oriented website, AshleyMadison.com, had been hacked. Naturally, some of the leaked account information hit Hollywood. Among the alleged suspects: Josh Taekman, husband of Real Housewives of New York City star Kristen Takeman; Josh Duggar, whose account was exposed just days after he was accused of molesting five underaged girls, including some of his sisters; and Snooki's husband, Jionni Lavalle. In other words: idiots.
Charlize Theron 'Ghosts' Sean Penn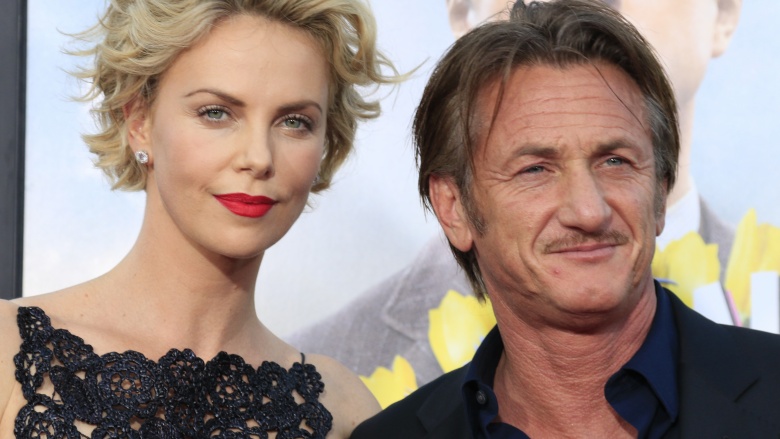 In May 2015, Charlize Theron declared that Sean Penn was the love of her life to Elle magazine. Then, about a month later, the couple mysteriously broke up. Reports came out later that Theron "ghosted" Penn after their split, meaning she refused to answer his calls or texts. She also surprised everyone when she adopted a second child, a baby girl, in July. Strange, but given Penn's history with women, maybe not all that surprising.
Kim Richards Gets Arrested...Twice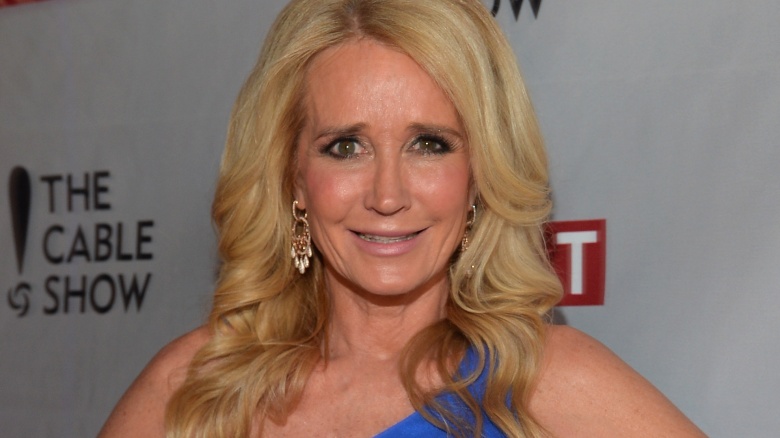 Getty Images
Real Housewives of Beverly Hills star Kim Richards re-defined the term "bad year" in 2015. In April, she was booked on three charges, including public intoxication, at the Polo Lounge at the Beverly Hills Hotel. Two stints in rehab followed, but to no avail. The 51-year-old was arrested again in August for allegedly trying to steal about $600 worth of items from a local Target. Richards was ultimately sentenced to 36 hours of probation, among other things, for the incident. But that hasn't stopped Bravo from letting her appear on the latest season of Real Housewives, which is arguably the shadiest fact of all.
Scott Disick Cheats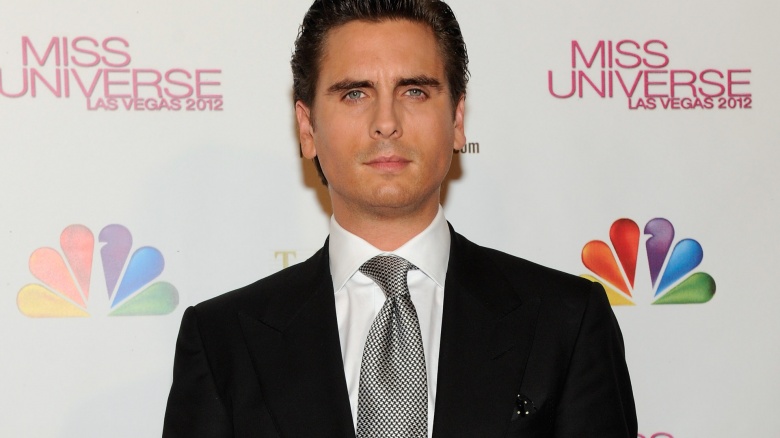 Getty Images
Scott Disick's on-again, off-again relationship with Kourtney Kardashian came to another screeching halt in July after he was photographed with another woman in Europe. Months after the incident, Disick entered rehab for the second time this year, purportedly to save his relationship with Kardashian, with whom he has three children. Disick's rehab stint may have been too late, however. Kardashian has recently been seen going out with Justin Bieber, of all people (yes, we're laughing, too). Disick was also recently featured partying it up in a music video for Chris Brown's latest single, "Picture Me Rollin.'" Teaming up with Chris Brown when you're life is falling apart? Yeah, that's gonna help.