Gregg Allman Dead At 69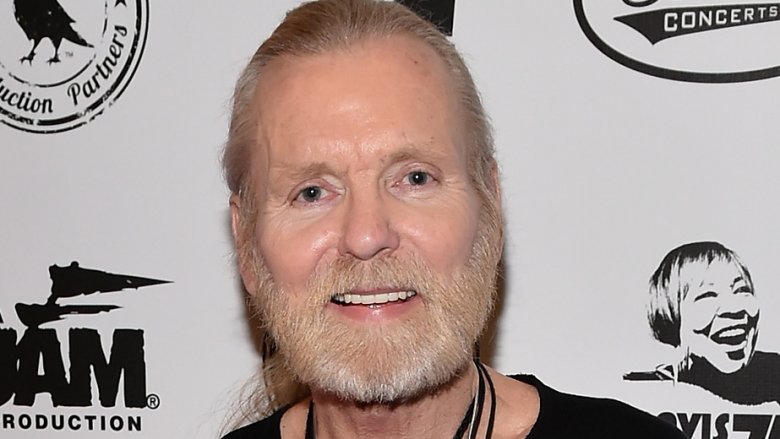 Getty Images
Music icon Gregg Allman has passed away.
According to CNN, Allman died in his Savannah, Ga. home on May 27, 2017 as a result of complications from liver cancer. His manager, Michael Lehman, told the news source that Allman passed while "surrounded by his family and friends."
Billboard reports that Allman, who had a history of substance abuse, was previously diagnosed with hepatitis C in 1999 and underwent a liver transplant in 2010.
Allman, a founding member of The Allman Brothers Band, gained fame for hit songs like "Midnight Rider," "Melissa," and "Whipping Post." He had been working on a new solo album, entitled Southern Blood, prior to his death.
"Gregg struggled with many health issues over the past several years," a statement read on Allman's Facebook page. "During that time, Gregg considered being on the road playing music with his brothers and solo band for his beloved fans, essential medicine for his soul. Playing music lifted him up and kept him going during the toughest of times."
One of Allman's many ex-wives, Cher, whom he'd been married to for a short time in the 1970s, took to Twitter to express her grief. "I've tried... Words are impossible, Gui Gui" she wrote. "Forever, Chooch."
A date has not yet been set for his funeral. However, he'll be buried in in Macon, Ga.'s Rose Hill Cemetery, where his former bandmates Duane Allman and Berry Oakley have been laid to rest.
Allman was just 69 at the time of his death. He is survived by his wife Shannon and his children, Devon, Elijah Blue, Delilah Island Kurtom, and Layla Brooklyn Allman as well as three grandchildren and a large extended family.