Harry Styles Sends His Love To A Young Manchester Attack Victim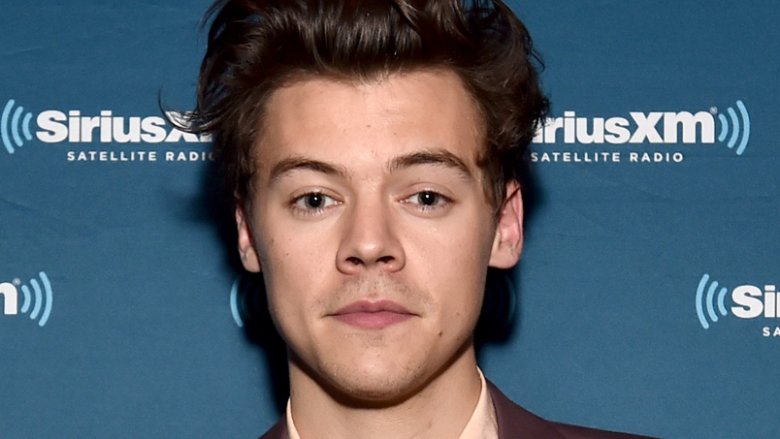 Getty Images
Former One Direction member Harry Styles helped make one 14-year-old girl's day just a little bit better.
According to a blog documenting her progress toward recovery, Freya Lewis, a victim of the horrific attack at an Ariana Grande concert in Manchester, England, received a very special phone call from Styles on May 27, 2017. "Freya came around enough from sedation to look at her Dad, blow him a kiss and smile. Then Dad cried. 'What could surpass that?,'" the blog post read. "...the phone rang, and it was Harry Styles. Freya woke up, Harry said he loved her, she said she loved him, then Dad said he loved him!!"
The blog, which is run by Holmes Chapel Comprehensive School & Sixth Form College, added, "The PICU unit at Manchester Children's Hospital has just been given a lift like you can not imagine! Harry, we salute you sir, Holmes Chapel is very proud of you!!!!"
Manchester Evening News reports that Lewis suffered "multiple fractures, lacerations and burns after being hit by flying shrapnel from the explosion." Her best friend Nell Jones, who also attended the concert, was killed in the attack. Lewis received CPR at the scene and was later rushed to the hospital, where she underwent over 10 hours of surgery. She's reportedly scheduled for more operations in the coming weeks.
Styles previously honored victims of the Manchester attack during a May 23 show in Mexico. "Last night, there was a tragedy in my hometown of Manchester, and I have been left with a hole in my heart," the 23-year-old told the crowd before him. "I went to my first show in the arena, and I've had some of my best experiences of my life playing at the place in Manchester."
The British singer continued, "We have a choice, every single day that we wake up, of what we can put into the world. And I ask you to please choose love every single day."