Tiger Woods Arrested In Florida For DUI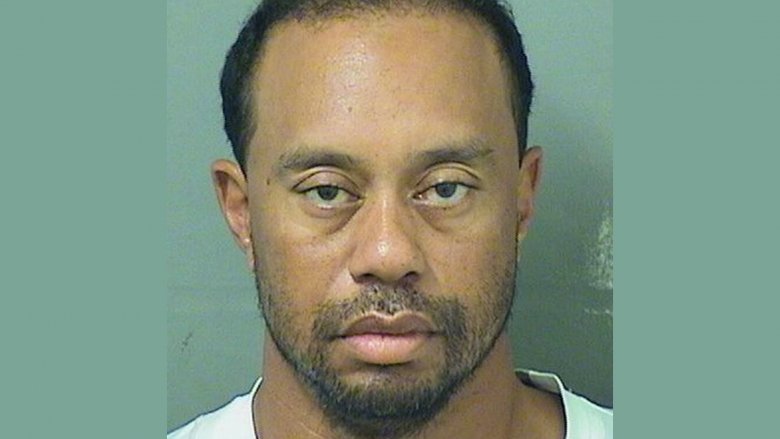 UPDATED MAY 29, 2017 AT 3:40 P.M. ET: Law enforcement sources have told TMZ that police pulled Woods over after spotting him "driving erratically, all over the road." A cop reportedly smelled alcohol on Woods' breath and subsequently asked him to blow into a breathalyzer. Woods, however, refused. According to the the celeb news site, failing to blow into a breathalyzer automatically results in an arrest and a suspended license.
ORIGINAL REPORT:
The professional golfer has reportedly gotten into some trouble with the law.
E! News reports that Tiger Woods, 41, was booked in Palm Beach County Jail at 7:18 a.m. on May 29, 2017 in Jupiter, Fla. According to a booking sheet obtained by the celeb news site, Woods reportedly had an "unlawful blood alcohol level" at the time of his arrest, when he was charged with driving under the influence.
WPTV adds that Woods, who has remained out of the spotlight in recent years, was arrested at 3 a.m. on Military Trail South of Indian Creek Parkway.
According to NBC Miami, Woods was released from police custody at 10:50 a.m.