Celebrities Who Are Unconventionally Good Looking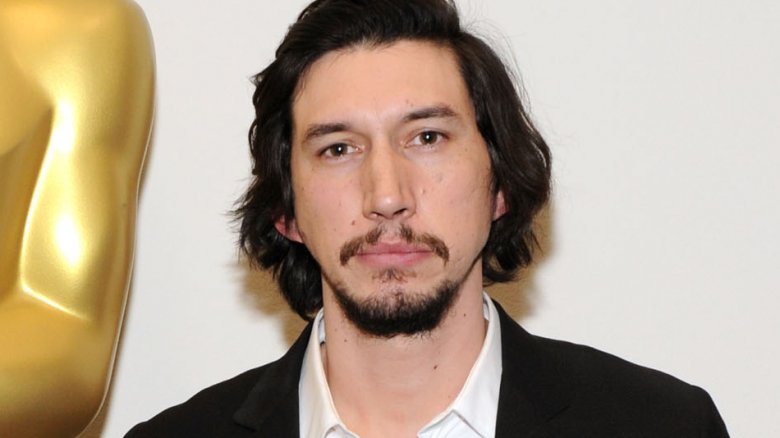 Getty Images
What exactly is the definition of "sexy ugly?" When someone—usually an actor, or a musician—is so, so hot, but not by typical standards. Think Serge Gainsbourg over Brad Pitt. 
Whether it's his or her talent, intensity, or unbridled sexuality, we can't exactly explain our attraction to these celebs. Here are a few that have us saying "oh yes!" where others might say "huh?"
Benedict Cumberbatch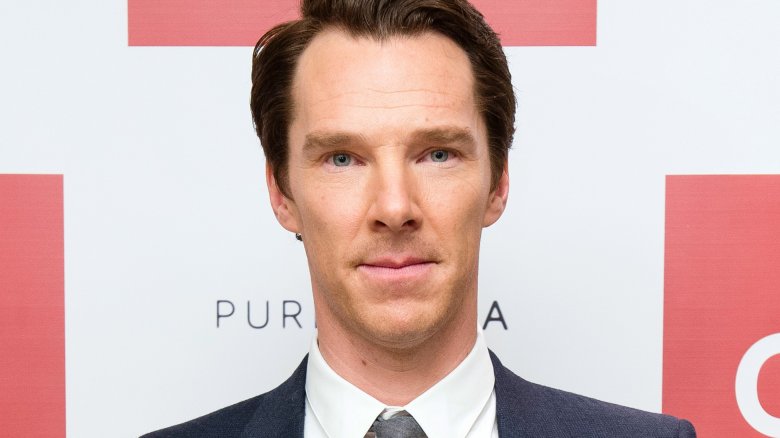 Getty Images
The allure of English actor Benedict Cumberbatch is basically as strange and mysterious as his mouthful of a name. Nerds everywhere rejoiced in this younger, sexier version of Alan Rickman when he burst onto the scene as the eccentric detective Sherlock Holmes. In fact, some of Sherlock's strange tics have become synonymous with Cumberbatch, despite the fact that he is, after all, an actor. But fans just can't get enough of this highly intelligent, tall drink of English water. The fact that he does excellent impressions (everyone from Alan Rickman to Tom Hiddleston) only makes him that much more lovable.
Adam Driver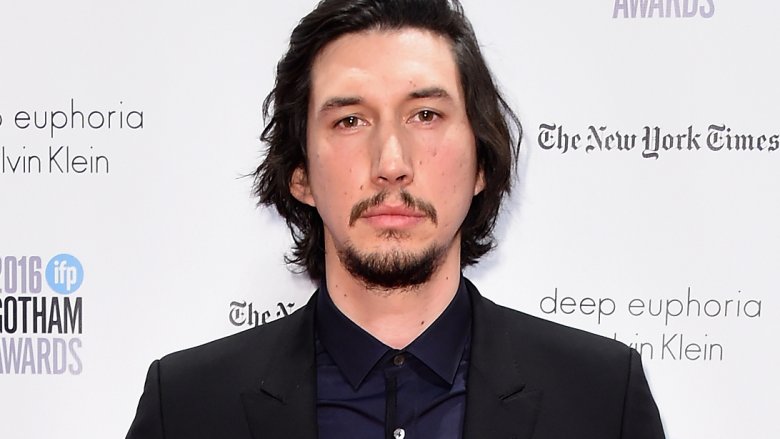 Getty Images
By now, Adam Driver has reached basically the pinnacle of cinematic success by starring in the new Star Wars movies—but any true Adam Driver fan was a fan way back when, in the early days of HBO's Girls, where even despite his character's bad behavior, it was hard to overlook his hunky body and off-the-charts acting chops. Now that everyone's having weird sex dreams about Kylo Ren we can only say, yeah, we told you so. It doesn't hurt that he finally grew his hair out into a decidedly lion-esque mane. Adam Driver forever.
Maggie Gyllenhaal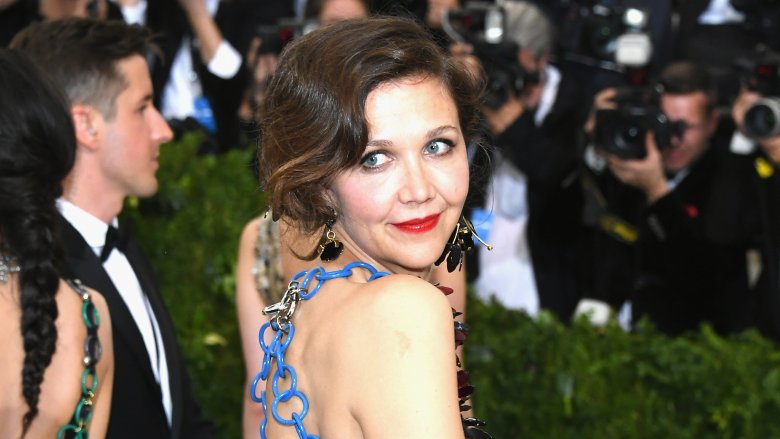 Getty Images
It seems like Maggie Gyllenhaal is always at the top of the list of actresses that women think are sexy, but men aren't so sure about. Her unique look, keen fashion sense, and acting talent definitely endears her to women and men who aren't afraid to think outside the cookie-cutter, Barbie-doll box. And we love that Gyllenhaal is outspoken about damaging gender norms in Hollywood, telling the Guardian that, at 37, she was told she was "too old" to play opposite a 55-year-old man. 
For us, it was Gyllenhaal's hardcore performance in Secretary that made her undeniably sexy. Paired with James Spader, another entry on this list, and the ugly-sexy weirdness of that movie was almost too much to bear ... in a good way.
James Spader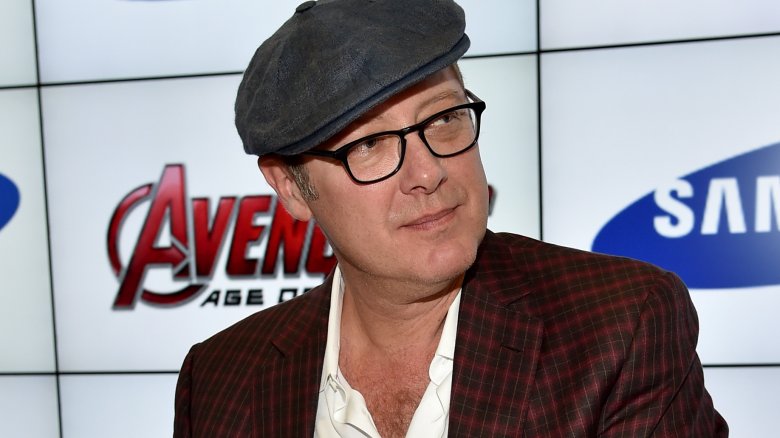 Getty Images
Spader may have been blessed with the dashing good, golden-boy looks of a leading man back in the Brat Pack heydays, but he wasn't interested in playing those kind of parts. No, this character actor comes with a hefty side of integrity, and he's got the talent to back it up. We loved to hate him as the stuck-up preppy boy Stef in Pretty in Pink, and we were confused but turned-on by his performance in Crash. Even today, Spader still packs a punch as the star of NBC's The Blacklist, as the kooky high-profile criminal turned FBI informant Raymond "Red" Reddington.
Matt Smith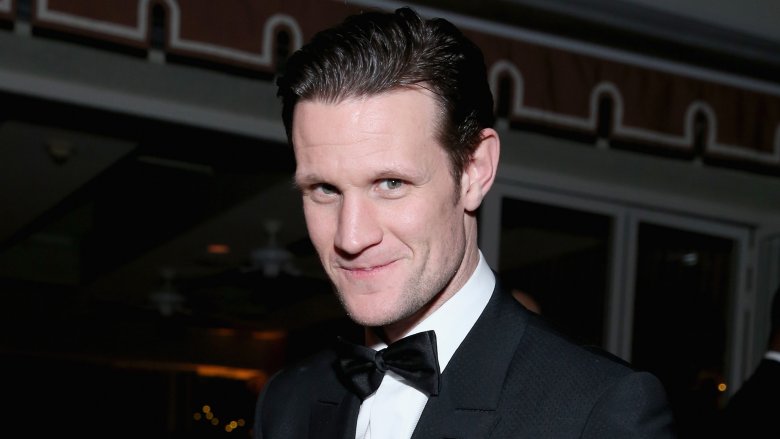 Getty Images
Dr. Who fans balk at any mention of actor Matt Smith being weird looking—but the fact of the matter is sometimes his mug does call to memory those caricature sketches you get at Disney World. Smith's turn as Prince Philip on the Netflix series The Crown introduced his English charm and rather baffling good-looks to a whole new audience. His antics both on and off screen have secured him a loyal fanbase, and it doesn't hurt that in real life he's in a relationship with Downton Abbey and Cinderella star Lily James.
Tilda Swinton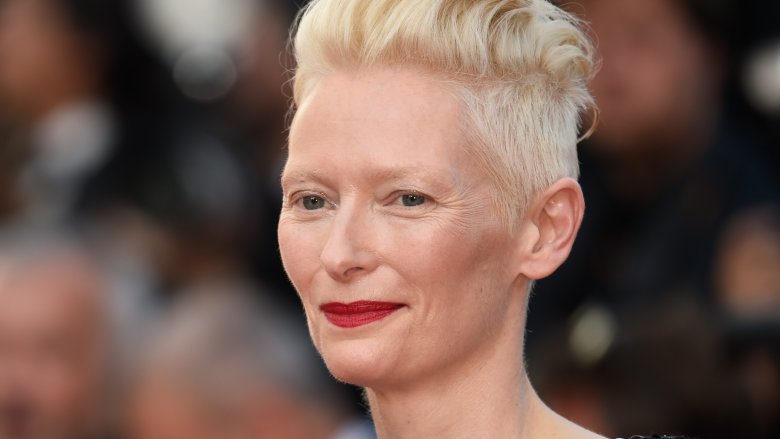 Getty Images
Tilda Swinton is one of those actors whose strange, androgynous good-looks and porcelain agelessness seem to indicate that she may, in fact, be an alien from outer space. Somehow, Swinton is 56 years old—okay, we'll have whatever she's having. From gender-bending performances in Orlando, to blood-sucking adventures with Tom Hiddleston in Only Lovers Left Alive, and her incredibly sensual movies like I Am Love and A Bigger Splash, Swinton's otherworldly features and acting talent make it basically impossible for us to take our eyes off her. In her personal life, she has twins with her former partner John Byrne, but travels the world with her younger lover, the painter Sandro Kopp. Um, #lifegoals.
Russell Brand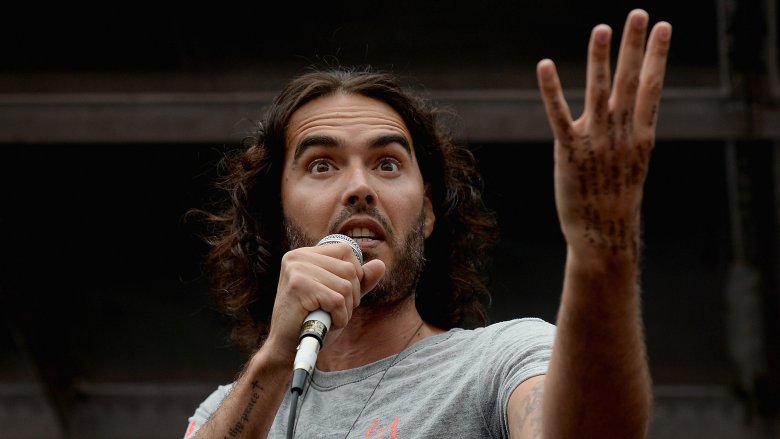 Getty Images
You'd think that Russell Brand's messy divorce from Katy Perry and his honesty about his sex and drug addiction wouldn't exactly make him one of People's most eligible bachelors, but some people find his honesty refreshing. For instance, on this Quora discussion, one Brand fan explains: "Russell loves women . . . almost all women, quite genuinely and not always in an overt sexual or salacious way. He's quite clever, intelligent, well-read, hilarious (in both a silly and smart way), he's not afraid to play, and allegedly he's great in bed." Oh, well, in that case ...
Sarah Jessica Parker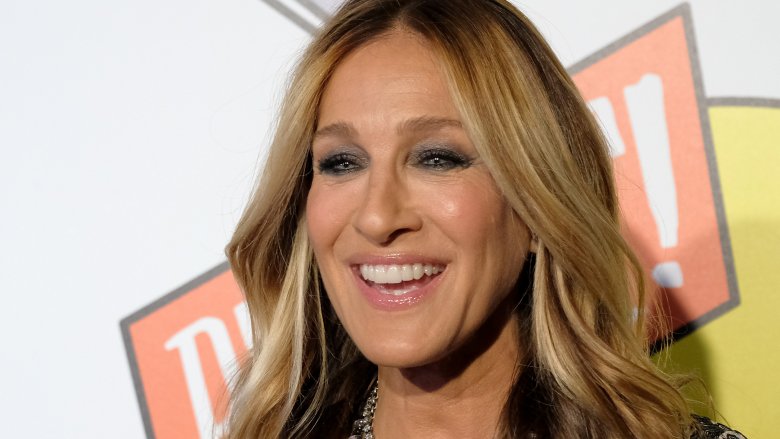 Getty Images
Before Maggie Gyllenhaal's looks were debated, there was always the hot-button issue of Sarah Jessica Parker. Parker reached saturation point as Carrie Bradshaw on Sex and the City, and while some might not find her conventionally attractive, it's basically undeniable that SJP has more charm in her little finger than most people do in their entire bodies. Add that to her insane physique—the result of some serious work in the gym—and you've got one hot ticket, in our opinion.
Louis C.K.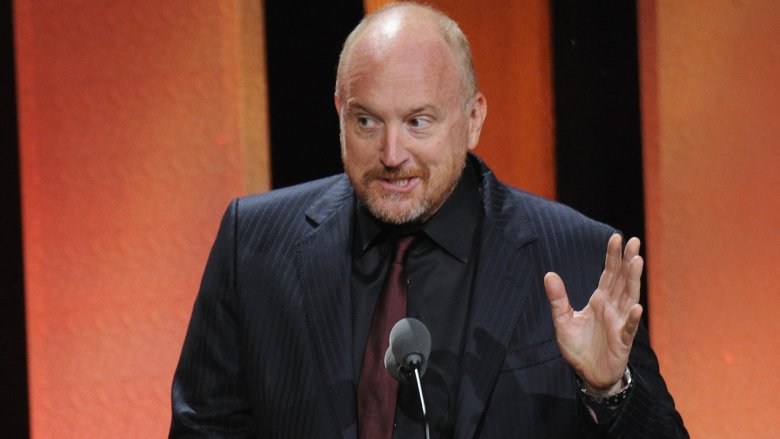 Getty Images
Though comedian Louis C.K.'s whole act is based on self-depreciating humor, on him being fat, lazy, broke, or just thoroughly unattractive, we beg to differ. There's something really charming—even hot—about this red-headed, freckled lug. First of all, he's funny, and his autobiographical show, Louie, is a joy to watch. Despite putting himself down all the time, it takes serious confidence to be a comedian, and despite the fact that he often brings them up on the show (embarrassing!), Louis seems like an awesome dad to his two young daughters.
Jeff Goldblum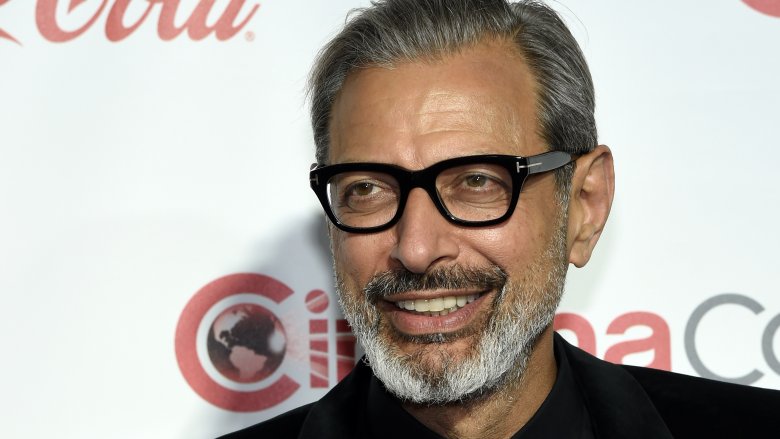 Getty Images
There are basically two kinds of people in this world: those who love Jeff Goldblum, and those poor, unfortunate souls who just don't get it. Ever since his shirtless, sweaty, injured on the table scene in Jurassic Park to his nerdy save-the-world environmentalist in Independence Day, life has certainly found a way to our attraction to Jeff Goldblum. For newer fans, it's such a joy to go back to his one line in Annie Hall ("I forgot my mantra"), his adorably annoying role in The Big Chill, or the charming Earth Girls Are Easy. Goldblum love is a way of life.
Larry David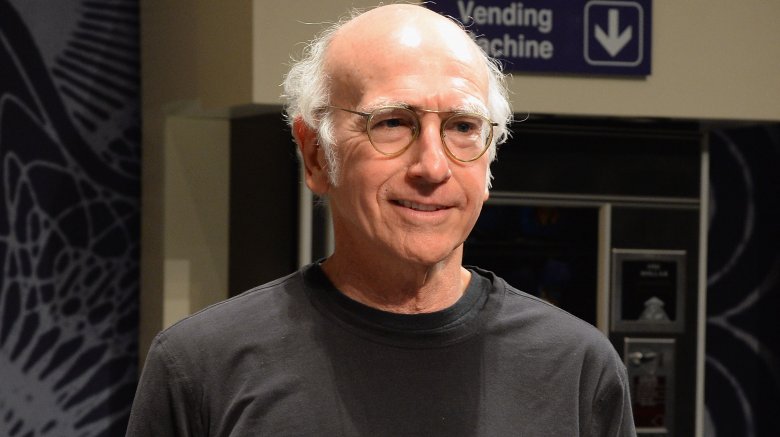 Getty Images
Okay, we're the first to admit that we might have some serious, Woody-Allen level, neurotic type Daddy issues when it comes to Larry David, the creator of Seinfeld. But hear us out, even though Larry is old enough to be our dad (he's 69) and might be the worst person ever thanks to his autobiographical character on Curb Your Enthusiasm, he is, in our opinion, basically a comedic genius. Seinfeld will go down as one of the best television shows of all time—and when you think of the amount of writing that went into creating it every week (!) for nine seasons, it's nothing short of stupidly impressive. Also, he's worth an estimated 900 million smackers.
Plus, Jennifer Lawrence loves him, too. So, there.