Gwen Stefani Celebrates 'Milestone' In Her Career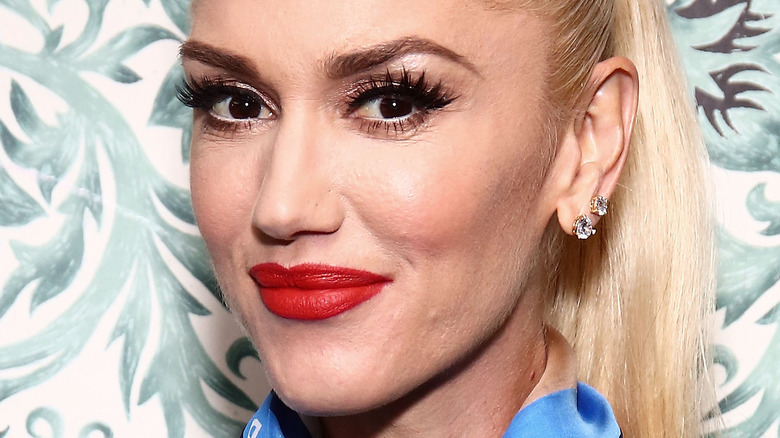 Astrid Stawiarz/Getty Images
Gwen Stefani's music career began as the lead singer of the '90s ska/punk band No Doubt. Their success helped turn the blonde beauty into a household name and a pop culture icon.
After a long run, No Doubt went on hiatus and Stefani pursued a solo career. Her 2004 solo debut album "Love. Angel. Music. Baby." was a global hit and remains one of her most noteworthy records. The LP featured her US Hot 100 chart-topping single "Hollaback Girl," along with other classics, such as "Rich Girl," "Cool," and "Luxurious." At the Grammy Awards, Stefani bagged herself five nominations, including Album of the Year and Record of the Year. When she reunited with No Doubt in 2012, the "Make Me Like You" hitmaker admitted to "This Morning" that she never expected her solo material to take off the way it did, explaining, "I was doing it more like an art project," stating it all "spiraled out of control." 
During her discussion with Billboard in 2019, Stefani confessed that writing her first solo album was a completely new experience. "When I went in to start working [on the record], I'd never written with anyone else outside of the band," she said. "I didn't even know there were these writing circuits you could go on to work with the popular songwriters of the moment. Everything was new, and I felt really rebellious and outrageous to be doing it." In 2006, Stefani released her sophomore album, which just celebrated a new anniversary.
Gwen Stefani's second solo album remains a fan favorite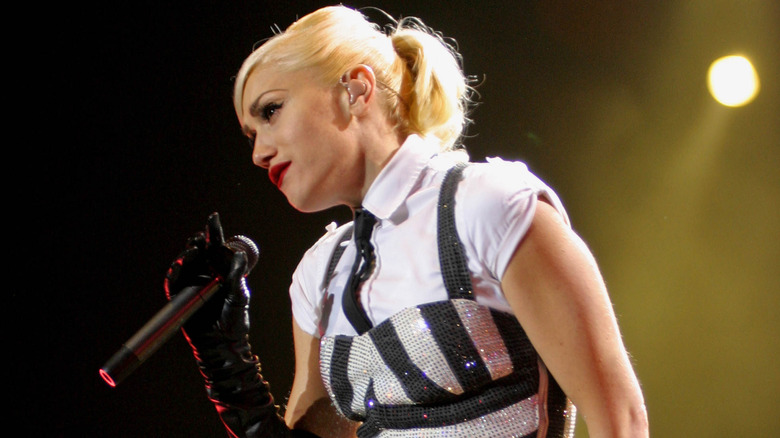 Avalon/Getty Images
Two years after Gwen Stefani released her hugely successful debut solo album "Love. Angel. Music. Baby." she was ready to deliver her highly anticipated sophomore album, "The Sweet Escape." Released on December 1, 2006, the singer celebrated its 15th anniversary with her 12.7 million Instagram followers. Stefani shared multiple promotional snapshots from the era and expressed why the record still means so much to her. "Happy 15th birthday to my second solo album!!" she wrote. "#TheSweetEscape was such a milestone in my career, i hope it's still satisfying ur sweet tooth all these years later gx."
In the span of 16 hours, Stefani's post definitely didn't gp unnoticed, racking up more than 137,000 likes and over 1,800 comments. "So good. Such a 00s staple. Wonderful Life still sends me to heaven, as does Early Winter. Title song is a timeless anthem. Wind It Up is the essence of what makes you so cool, qween!!!" one user said. "One of the most iconic albums of all time, I still listen & dance & vibe to this dayyyy" another person shared. "POP BIBLE," a third fan commented passionately in capital letters.
"The Sweet Escape" cemented Stefani's status as a pop powerhouse. The album title track featuring rapper Akon peaked at No. 2 on the US Hot 100 and earned the duo a Grammy Award nomination for Best Pop Collaboration With Vocals. To promote the record, Stefani embarked on a tour of the same name in 2007.