Ed Sheeran Denies Engagement Rumors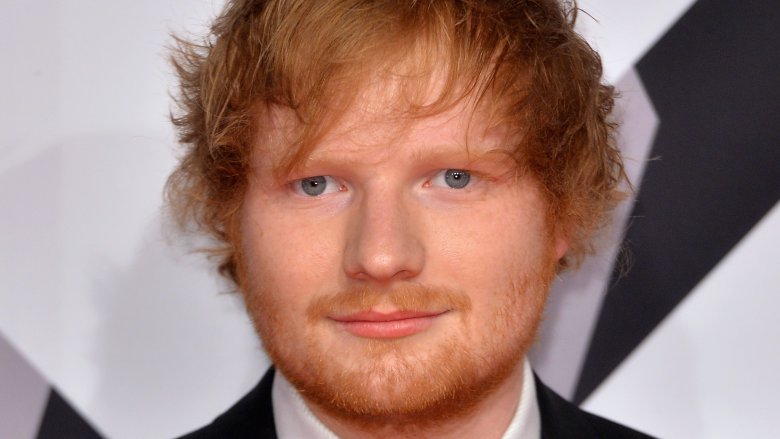 Getty Images
The British crooner won't be tying the knot anytime soon.
Rumors that Sheeran was engaged first started after actor Russell Crowe chatted with Australian radio show Fitzy & Wippa on May 18, 2017. "[Sheeran] was on tour here and he was getting a bit burned out so he came up and stayed at the farm for a couple of days to get some sleep and then we became conversational mates," Crowe said, explaining how the pair's unlikely friendship came to be. "We just became friendly and he has since come back with his fiancée for more time and stuff."
However, Sheeran has since set the record straight regarding his relationship with his girlfriend, Cherry Seaborn.
"You know, he's only met Cherry once and I didn't introduce her. I didn't say anything," Sheeran, 26, told the Fitzy & Wippa hosts during a May 30 interview (via E! News). "I think he just assumed. But no, we're not engaged."
Sheeran also shared that Crowe emailed him following his interview, apologizing for the confusion.
While Sheeran and Seaborn may not be engaged, they do seem to be serious about one another—the two celebrated their one-year anniversary in July 2016 with a little help from pal Taylor Swift. With their two-year anniversary creeping up soon, maybe a wedding isn't too far in the future.