Olivia Newton-John Postpones Concert After Breast Cancer Spreads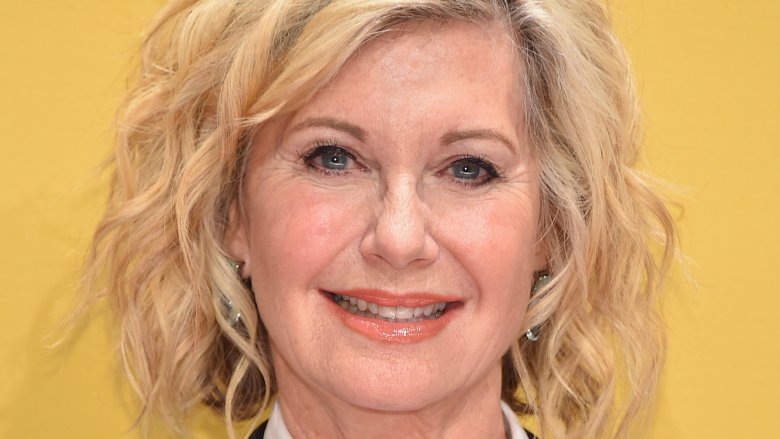 Getty Images
The Grease star's breast cancer has returned.
In a post on Olivia Newton-John's Facebook page, it was announced that the Australian singer and actress has "reluctantly" postponed her U.S. and Canadian concert dates in order to combat her recent diagnosis. "The back pain that initially caused her to postpone the first half of her concert tour, has turned out to be breast cancer that has metastasized to the sacrum," the statement read. "In addition to natural wellness therapies, Olivia will complete a short course of photon radiation therapy and is confident she will be back later in the year, better than ever, to celebrate her shows."
Newton-John, 68, added, "I decided on my direction of therapies after consultation with my doctors and natural therapists and the medical team at my Olivia Newton-John Cancer Wellness and Research Centre in Melbourne, Australia."
Newton-John was previously diagnosed with breast cancer in 1992. After initially trying homeopathic treatments, she endured a partial mastectomy, chemotherapy, and breast reconstruction. She'd been considered cancer-free for over two decades.
E! News notes that her tour, entitled LIV ON, featured songs about "overcoming trauma," including her previous battle with breast cancer.