The Strangest Celebrity Deaths Of 2015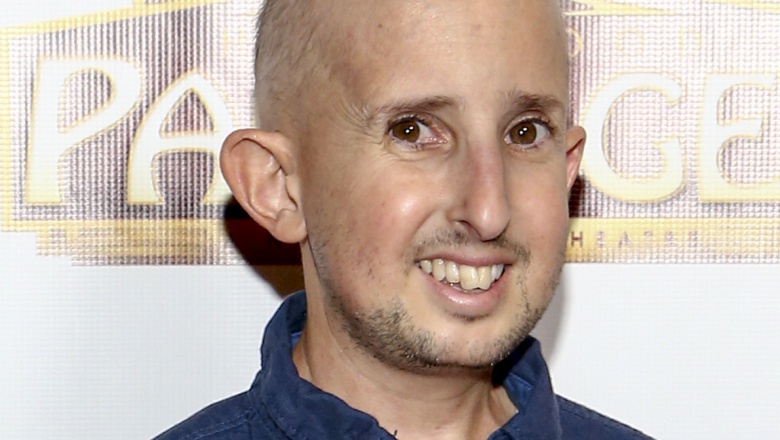 Getty Images
Of all the sad and tragic deaths that occurred in 2015, none were quite as strange or mysterious as the ones below. From accidental falls to alleged homicides, check out celebrity deaths scary enough to wind up on an episode of 48 Hours.
Kyle Jean-Baptiste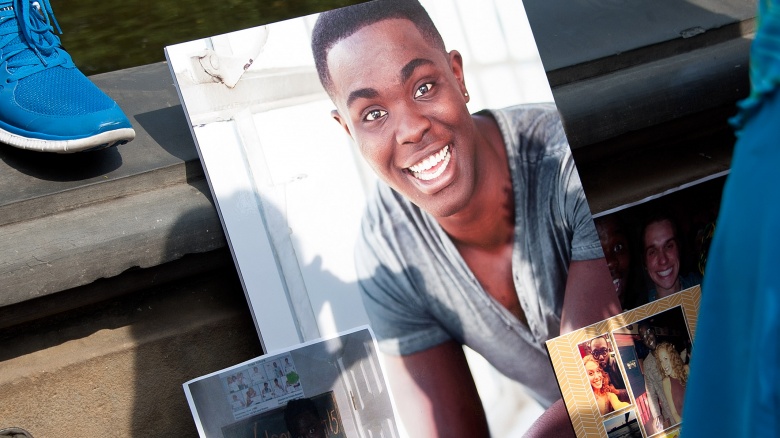 Getty Images
Kyle Jean-Baptiste, best known for becoming the first African-American to play the lead role of Jean Valjean in Broadway's Les Miserables, died the night of August 28 after falling from the fourth-floor fire escape of an apartment in Brooklyn's Bedford-Stuyvesant neighborhood. According to the New York Times, Jean-Baptiste "was sitting on the fire escape with a 23-year-old female friend...when he stood up, slipped and fell backward to the street below." Jean-Baptiste had planned to leave Les Miserables on September 6 to join Broadway's acclaimed revival of The Color Purple. He was just 21 years old.
Jimmy Gojdics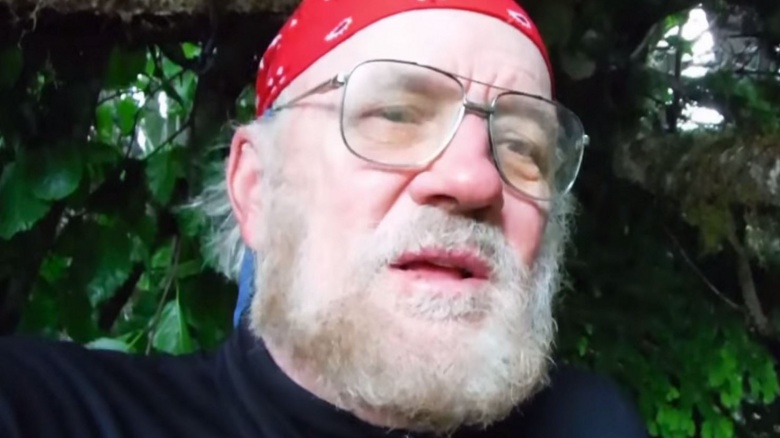 In May, Ultimate Survival Alaska star Jimmy Gojdics was reportedly shot to death inside his home in Fox, Alaska. Gojdics' death was immediately ruled as a homicide after police discovered gunshot wounds on his body. No further details, including a suspect, have since been released. Godjics, who was 69 at the time his death, competed on season two of National Geographic Channel's popular reality-competition series, on which he finished fourth.
James Horner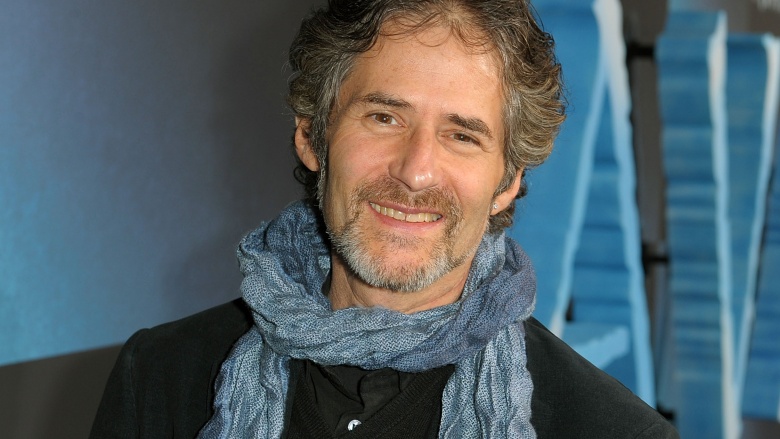 Getty Images
Oscar-winning composer James Horner, the man behind countless film scores, including the music featured in Titanic, died at the age of 61 in a plane crash on June 22. Reports confirmed that Horner, who also composed the scores for Aliens, A Beautiful Mind, and Avatar, was piloting a single-engine S312 Tucano turboprop plane registered to his name when it crashed about 60 miles north of Santa Barbara, California.
Ben Woolf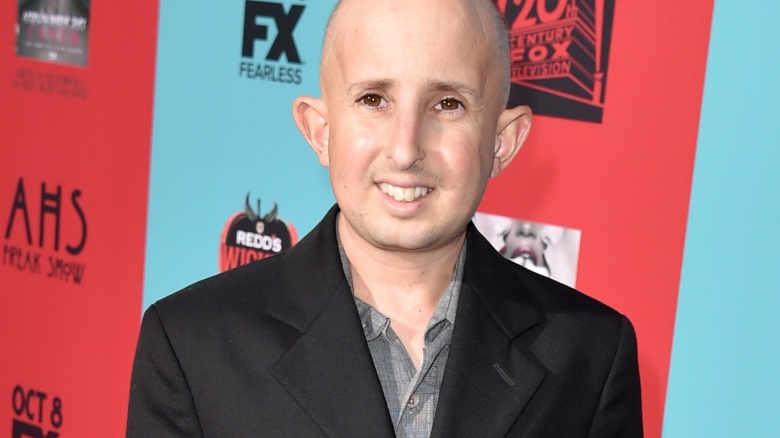 Getty Images
American Horror Story: Freak Show co-star Ben Woolf died in February after being struck by a passing car while crossing the street in Hollywood. TMZ confirmed that Woolf, who had reportedly been jaywalking, was struck in the head by the car's side mirror. He was immediately transferred to Cedars-Sinai Medical Center, where he died from a stroke about a week later. He was 34.
Charmayne "Maxee" Maxwell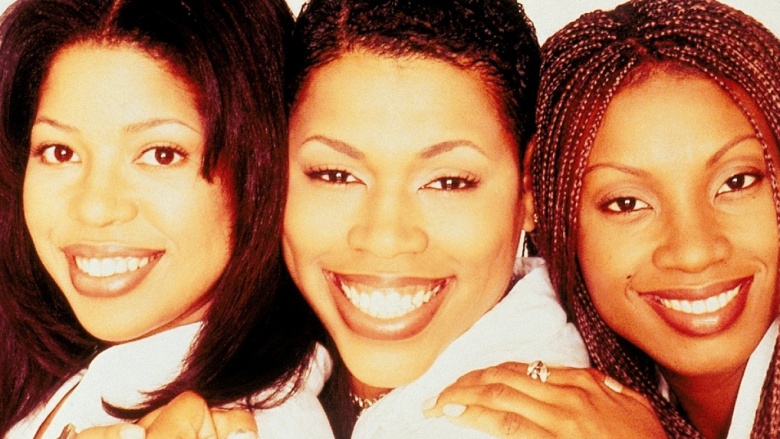 Singer Charmayne "Maxee" Maxwell died at 46 after a jaw-dropping accident in her Los Angeles home in March. According to her representative, Maxwell died after she fell and cut her throat on a shattered drinking glass. She was discovered shortly after by her husband, Carsten "Soulshock" Schack, who called 911. Maxwell, who was best known for being one-third of the '90s R&B group Brownstone, was pronounced dead at Cedars Sinai Hospital.
Sean Malone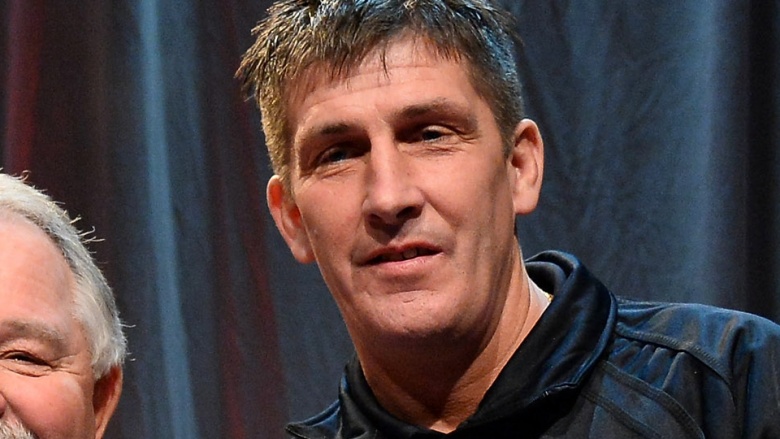 Getty Images
Actor Sean Malone died in a drowning accident shortly after his body was found floating in Boston-area waters by an off-duty firefighter and three teenagers. Malone was quickly taken to Boston Medical Center, where he remained in a coma for over a week until his death at the age of 54. Malone was best known for playing Skinny Ray Likanski in the Oscar-nominated Gone Baby Gone. He also had appearances in The Fighter and this year's Black Mass.
Bob Simon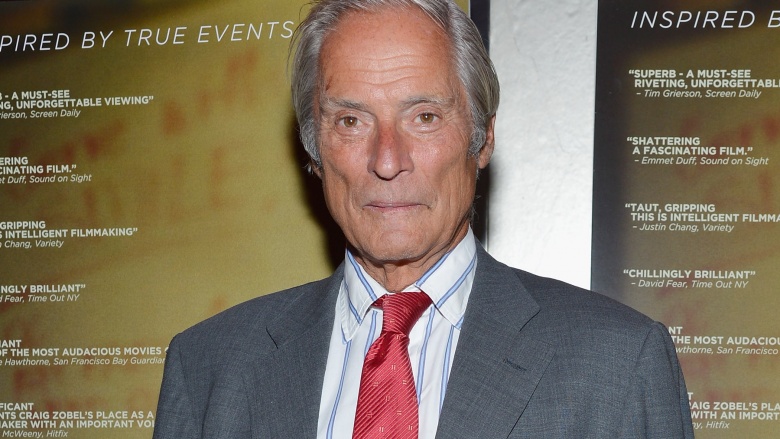 Getty Images
60 Minutes correspondent Bob Simon died in a horrific car crash on New York City's West Side Highway the night of February 12. According to reports, Simon, who was a passenger but not wearing a seatbelt, died from head and neck trauma after this car's driver struck a Mercedes Benz stopped at a red light before crashing into metal barriers that divide the highway's northbound and southbound lanes. Subsequent reports alleged that the driver of Simon's Lincoln Town Car had a "dead" left arm from a suicide attempt, as well as nine prior license suspensions. Simon was 73.