Tiger Woods Was Reportedly Asleep At The Wheel At Time Of Arrest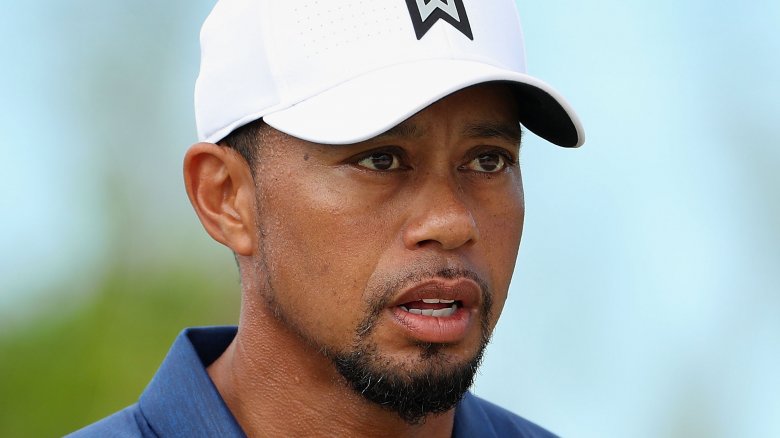 Getty Images
New details have emerged about Tiger Woods' May 29, 2017 DUI arrest.
According to a report by Jupiter Police Department obtained by People, Woods' vehicle was found by the side of the road by authorities, and, what's more, Woods was asleep behind the wheel. In fact, Woods allegedly had to be woken up by cops. Once awake, police described the golfer's speech as "slow, sluggish, very slurred."
An officer noted that, while Woods was cooperative, he was "extremely sleepy" and apparently found it "hard to keep eyes open and hard to walk."
Woods, however, did not have any alcohol in his system at the time of his arrest. Woods has blamed the incident on prescription medication. "I didn't realize the mix of medications had affected me so strongly," he said in a statement on May 30. " I will do everything in my power to ensure this never happens again."
TMZ adds that Woods' car, a 2015 Mercedes AMG S65, was reportedly badly damaged and had two flat tires and a broken tail light.