Scott Pelley Reportedly Out At CBS Evening News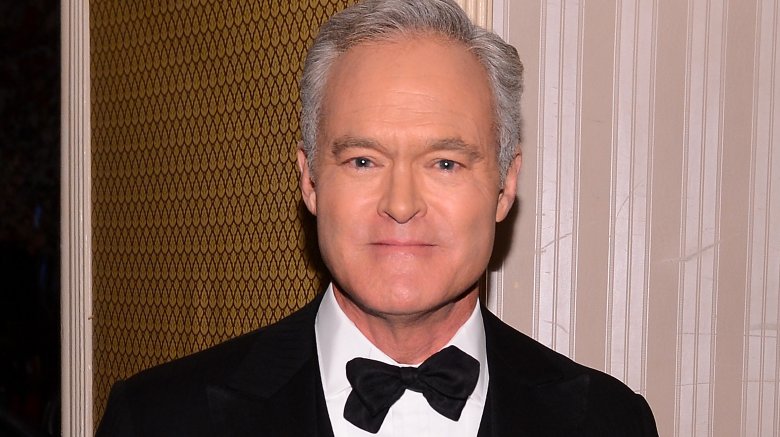 Getty Images
Scott Pelley is reportedly out as anchor of the CBS Evening News, according to an exclusive report by Page Six.
Pelley's office was reportedly cleared out on Tuesday, May 30, 2017, while he was on assignment for 60 Minutes. He's expected to be shifted to 60 Minutes permanently.
"[Pelley] was pushed out of the Evening News," a source told Page Six. "It's been coming for a long time. This could have been handled better — [Pelley] is away on a story, and they're cleaning out his office. It's not the correct way to treat the face of CBS news."
Page Six says that tension between Pelley and David Rhodes, the president of CBS News, played a key role Pelley's abrupt exit."[They] don't get on," a source said of Pelley and Rhodes. 
Ratings were also at play, according to the report.
Pelley has been the host of CBS Evening News since another high-profile anchor, Katie Couric, left in 2011. He's been rumored to be on his way out since December of last year.
CBS has yet to find a replacement anchor.
The world of nightly news has been a bit volatile over the years after the top three networks were dominated by three faces for decades. Lester Holt took over NBC Nightly News in 2015 after Brian Williams admitted to lying about a story he covered years back. David Muir, meanwhile, replaced Diane Sawyer as anchor of ABC World News Tonight in 2014, following Sawyer's retirement.