Troian Bellisario Opens Up About Past Eating Disorder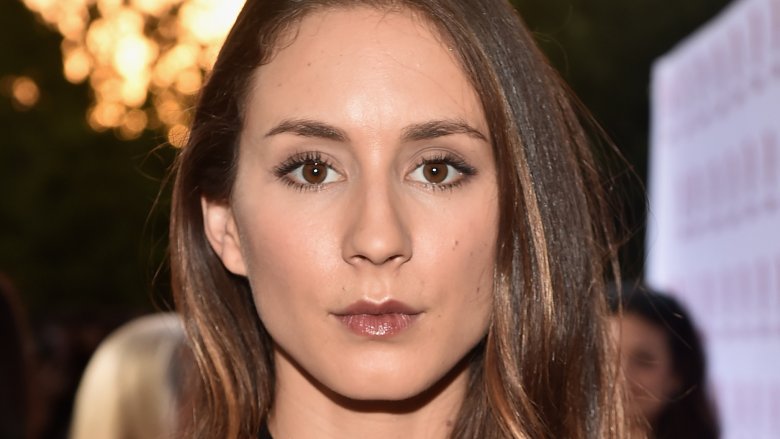 Getty Images
This pretty little liar is done keeping secrets. Instead, she's opening up like never before.
Actress Troian Bellisario spoke with Interview magazine and revealed her own personal struggle with an eating disorder. "I couldn't get anyone—even the people who loved me the most, even my boyfriend or my mother or my father—to understand what that experience was truly like for me," she said. "I found there were so many people who thought that it was about losing weight or being skinny, and I couldn't quite get them to understand that it was about control on a very, very literal level."
So, in an effort to better explain her situation to others, she decided to write her very own screenplay, which resulted in the film Feed. "I thought," Bellisario, 31, said. "'If I can tell a story that puts the audience in a position to make a similar choice to the one that I made in my young life, maybe I could get them to empathize.'"
Bellisario had previously opened up about her eating disorder in a 2014 interview with Seventeen (via E! News). "I was the youngest daughter, the perfect little girl. My school was a very intense college prep school. So it was about wanting to please my father and mother and wanting to be perfect to everybody," she explained. "I just thought if I ever expressed to [my parents] any sadness or anger or anything that's going on with me, they would disown me. I kept a lot of it bottled up inside, and it turned into self-destructive behavior." 
Luckily, Bellisario is now able to lead a healthy life, though she admits, she feels her eating disorder "just lying under the surface."