Megyn Kelly's Interview With Vladimir Putin Airing This Sunday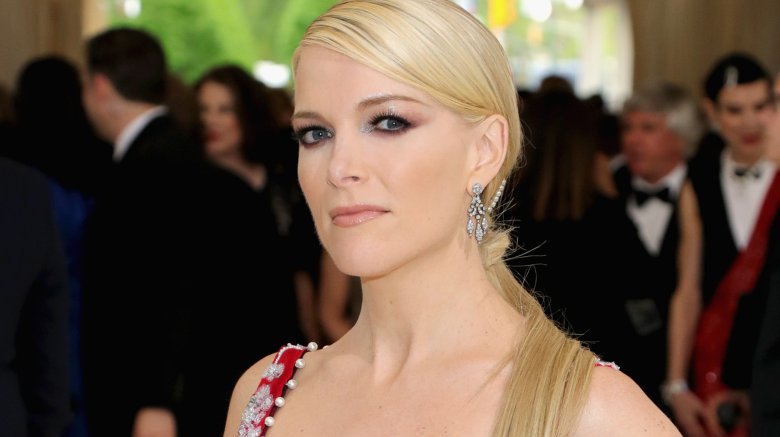 Getty Images
After months of speculation, Megyn Kelly confirmed on the Thursday, June 1, 2017 episode of Today that she will sit down for a one-on-one interview with Russian president Vladimir Putin.
According to The Hollywood Reporter, the interview will air this Sunday, June 4, at 7 p.m ET/6 p.m. CT, during the debut of her brand-new magazine-news program, Sunday Night With Megyn Kelly. 
Her appearance on Today, broadcast live from Russia, marked the first time viewers saw her on the top-rated news program since she joined NBC in January. The Hollywood Reporter adds that she will officially take over the 9 a.m. hour of Today this September.
Kelly's jump to NBC has been widely covered in the press since it was first rumored back in 2016 and has led to speculation over where she'll ultimately land. Already, a number of shakeups have occurred at the network since she signed on, including the departure of Tamron Hall, who walked away from the Today show in February after losing her 9 a.m. time slot to Kelly.
Kelly was previously a high-ranking news anchor at Fox News, where she reportedly made upwards of $15 million annually. She was said to have played a key role in the downfall of Roger Ailes after he was sued for sexual harassment by network anchor Gretchen Carlson.