Brad Pitt Brings Chris Cornell's Kids To Universal Studios Hollywood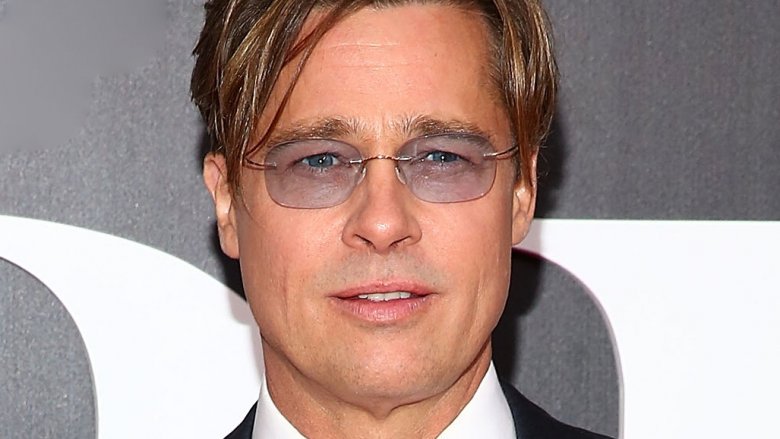 Getty Images
The War Machine actor is doing his part in trying to console Chris Cornell's children after their father's untimely death. 
According to E! News, Brad Pitt, a close friend of the Soundgarden singer, took Chris' kids, 12-year-old Toni and 11-year-old Christopher, to Universal Studios Hollywood for a little fun. "Brad definitely seemed like he was there for the kids to have a good time," a source told the celeb news site. "He was very accommodating to them and thankful to everybody at each attraction for helping them."
The insider also noted that Christopher was excited to pick out a wand from Ollivander's Wand Shop at The Wizarding World of Harry Potter, adding that Pitt acted like a godfather to the children. "Brad was gracious and polite, but seemed intent on making sure the kids were happy," the source explained. "They all seemed comfortable together, like Brad was effectively taking their mind off of things for a few hours with a fun day at the park."
We're happy to hear that Chris' kids had a good time at Universal Studios Hollywood. We imagine that it must be difficult for them to cope with their father's recent death.
Chris passed away on May 17, 2017. His death was ultimately ruled a suicide by hanging, although his family has disputed this fact, alleging that drugs affected his judgement.