Jonas Brothers' Father Battles Cancer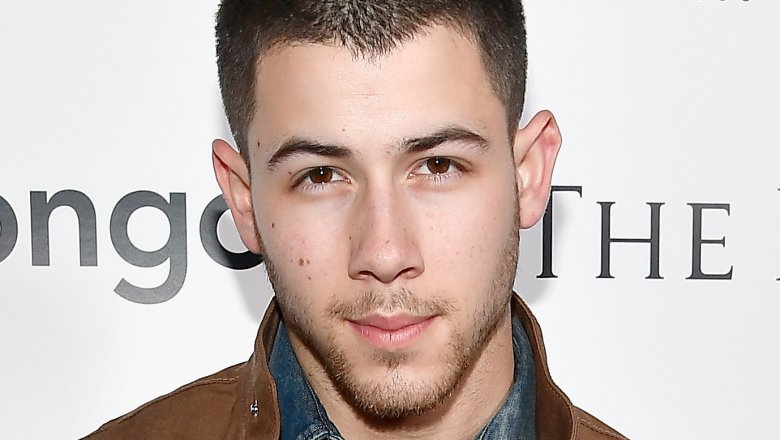 Getty Images
NBC Charlotte reports that Kevin Jonas, Sr., father to Kevin, Joe, and Nick Jonas, has colon cancer. 
According to the North Carolina news site, the Jonas patriarch, who also has a fourth son named Frankie, was diagnosed with the disease back in March 2017 at just 52 years old. Once he received news of his diagnosis, his family quickly came to his side to offer their support. "They were shaken," Kevin Sr., 52, said. "Frankie came home from school, Nick came from L.A., Joe flew directly from Japan."
"They canceled their schedules, moved important things," he added.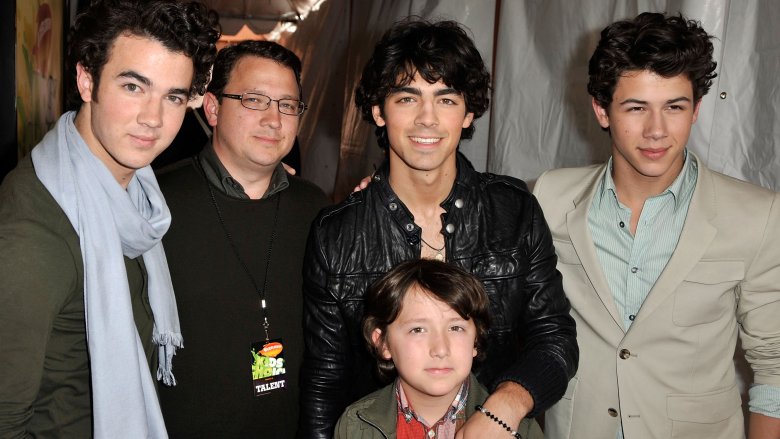 Kevin Sr. soon underwent an operation at New York City's Memorial Sloan Kettering Cancer Center and his family was there share a "last meal before surgery." His famous sons even walked him into the hospital, which, he admitted, "caused a bit of a stir."
Though he still has to undergo chemotherapy, NBC Charlotte reveals that Kevin Sr. is doing well.