Taylor Swift To Face Jury Trial After Alleged Groping Incident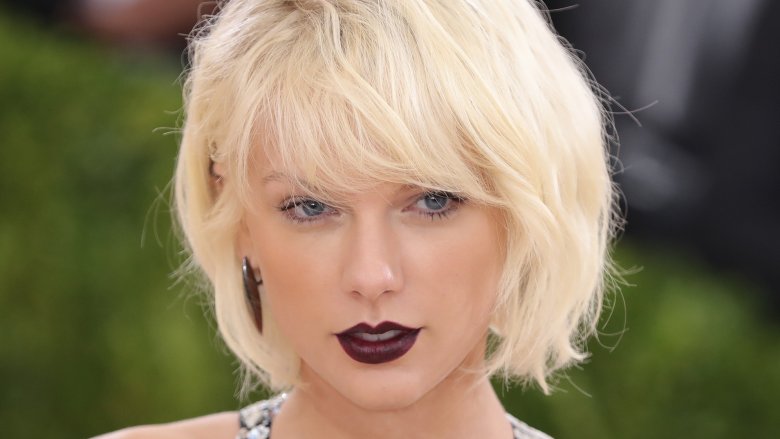 Getty Images
The "Bad Blood" singer is heading to court. Well, in August 2017, that is. 
In 2013, Taylor Swift accused former KYGO radio host David Mueller of inappropriately touching her during a meet-and-greet. "Right as the moment came for us to pose for the photo, he took his hand and put it up my dress and grabbed onto my a** cheek, and no matter how much I scooted over it was still there," Swift, 27, said in a deposition, as reported by Nicki Swift. "It was completely intentional, I've never been so sure of anything in my life."
Mueller, who was later fired from his radio position due to Swift's accusations, sued, crying slander. Swift then countersued for assault and battery.
According to The Hollywood Reporter, a judge has now ordered that Swift and Mueller both be present for a nine-day jury trial that's scheduled to begin on Aug. 7, 2017. Swift has promised to donate any money she's awarded as a result of the trial to charities for victims of sexual assault.
A public information officer told Us Weekly that the judge also threw out Mueller's claims that Swift slandered his name, as the statute of limitations had expired on those allegations.