The Most Offensive Celebrity Quotes Of 2015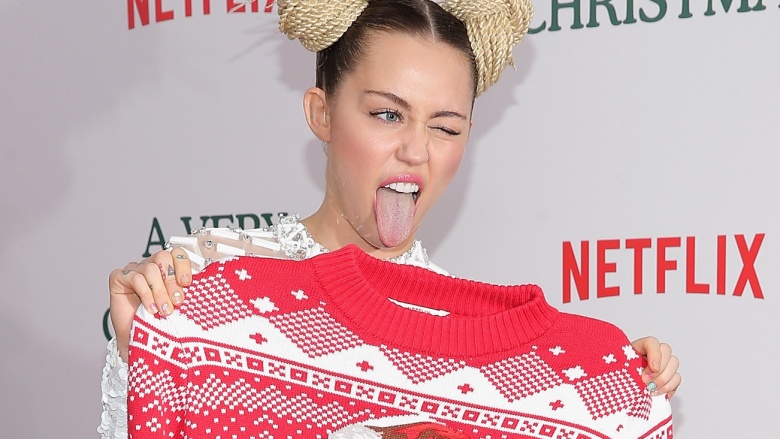 Getty Images
If there's one thing people can count on in life, it's that celebrities are bound to say offensive things. And this year had no shortage of baffling, head-scratching comments. Check out some of the very worst, from creepy dads to, surprisingly, Matt Damon.
Justin Bieber's Dad, Jeremy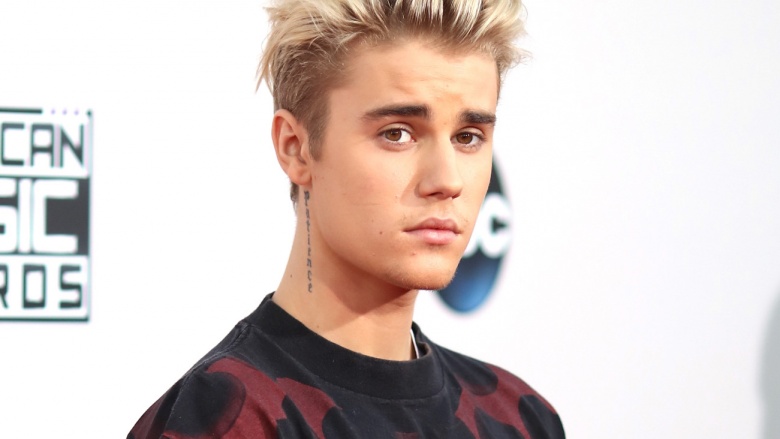 Getty Images
Justin Bieber's father, Jeremy, offended taste, humor and just about everything in between when he tweeted a tongue-in-cheek response to nude photos of his son that were leaked onto the Internet. In response to relatively harmless nude photos from Bieber's trip to Bora Bora, Jeremy tweeted: "what do you feed that thing #proud daddy." Just...ew.
Matt Damon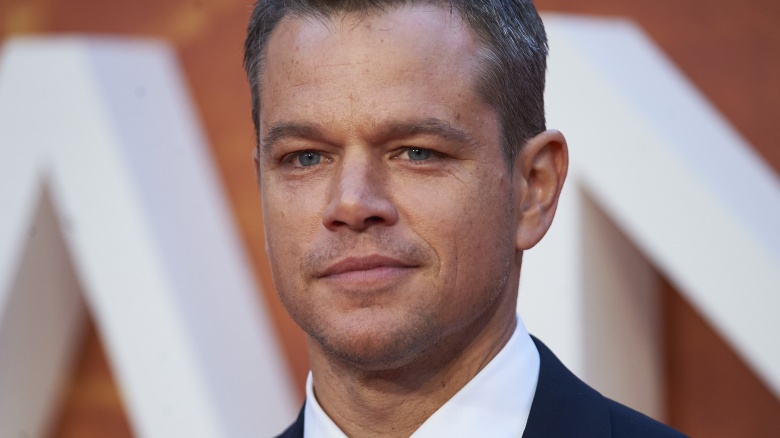 Getty Images
Matt Damon found himself at the center of controversy after HBO aired the season four premiere of Project Greenlight, during which he got into a heated discussion about diversity with Hollywood producer Effie Brown. Brown, a black woman, raised concerns about one of the scripts competing to be made into a movie, as its only black character was a prostitute. Brown added that the people in the room should be aware of that when deciding who to actually direct the movie. Damon ultimately shot Brown's argument down with an uncharacteristically wrong response, claiming, "When we're talking about diversity you do it in the casting of the film not in the casting of the show." Shocked, Brown responded by saying, "Oof. Wow." So did we.
Giuliana Rancic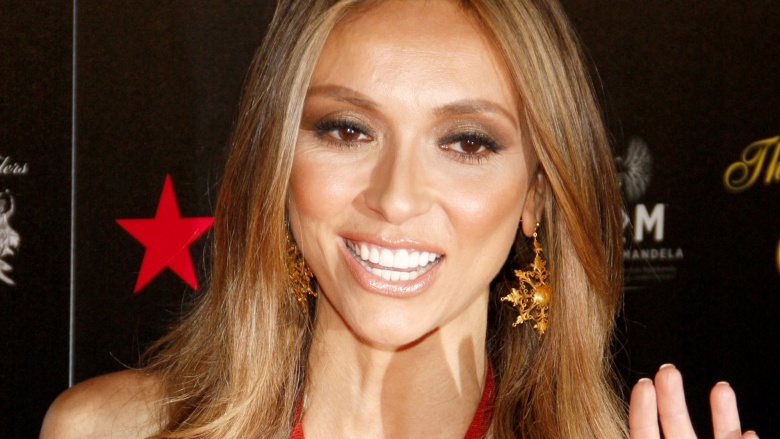 Fashion Police co-host Giuliana Rancic almost lost her entire career after poking fun at Zendaya Coleman's red carpet look at the 2015 Oscar. Rancic quipped that Coleman's hair looked like as if it "smelled like patchouli oil and weed," a comment many felt was racist, including Coleman. Rancic later attempted to defend her comment, citing bad editing on the show's part. Whatever the case, the apology didn't work. Backstage turmoil brewed between Rancic and co-hosts Kelly Osbourne and Kathy Griffin, both of whom quit shortly after the controversy flared. Despite everything, however, Rancic remained with Fashion Police after the fact.
Raven-Symone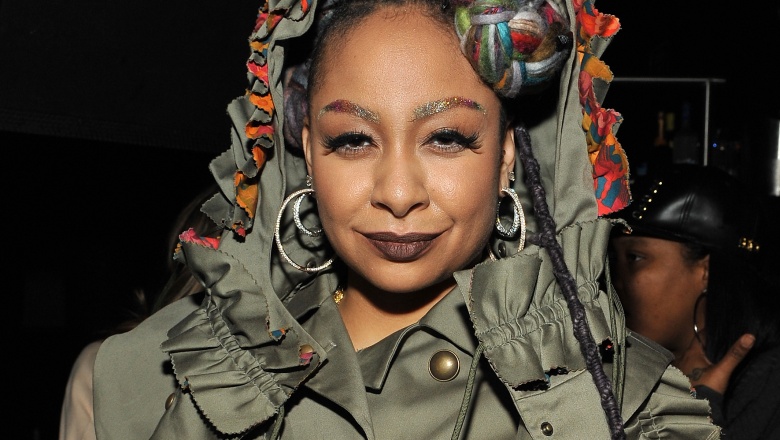 Getty Images
From a public relations standpoint, Raven-Symone's stint as co-host of The View hasn't exactly been a success. Case in point: an October 2015 episode in which the former child actress made offensive comments during a discussion about name discrimination. After playing a viral YouTube video called "60 Most Ghetto Names," Symone promptly declared, "I'm not about to hire you if your name is Watermelondrea. It's just not going to happen." The 29-year-old was subsequently slapped with harsh criticism on social media, prompting her to issue an apology on Facebook. "My comment was in poor taste," she wrote in a lengthy post. Ya think?
Trevor Noah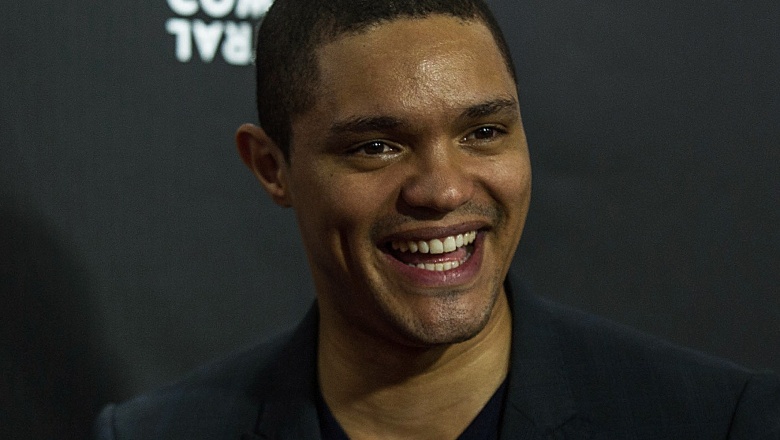 Getty Images
In the wake of news that Trevor Noah would replace Jon Stewart as host of The Daily Show, savvy online sleuths uncovered a number of tweets written by Noah in years past that were overtly offensive. Among the worst tweets: "'Oh yeah the weekend. People are gonna get drunk & think that I'm sexy!' – fat chicks everywhere," Noah wrote on Oct. 14, 2011; and "Almost bumped a Jewish kid crossing the road. He didn't look b4 crossing but I still would hav felt so bad in my german car!" written on September 18, 2009. Noah ultimately apologized for his past tweets, writing, "To reduce my views to a handful of jokes that didn't land is not a true reflection of my character, nor my evolution as a comedian." To which we all responded: shoot, we're really gonna miss Jon Stewart.
Miley Cyrus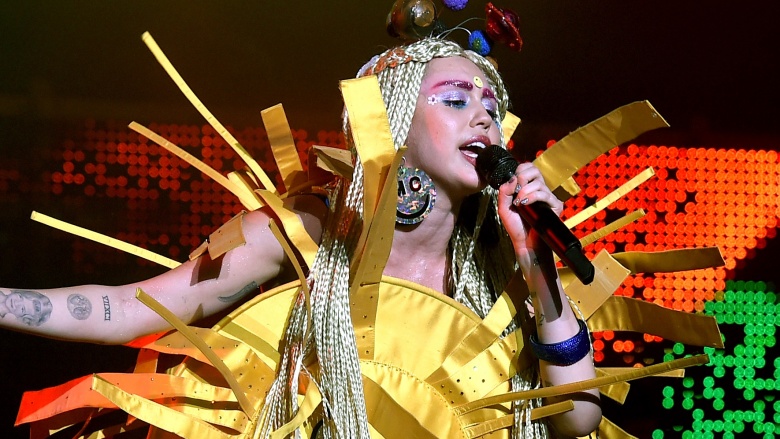 Getty Images
In the summer of 2015, Nicki Minaj went on a Twitter rant about the lack of black female artists represented in the nominees for the MTV Video Music Awards' Video of the Year. Minaj's comments, fueled by the snub of her record-breaking video, "Anaconda," led to two unfortunate events. First was a misguided response by nominee Taylor Swift, who embarrassingly tried to pull the feminist card by telling Minaj to go after the male nominees, instead. The second was a New York Times interview with the VMA's host, Miley Cyrus, who claimed that Minaj's rant ultimately made the issue about her. Cyrus' ridiculous response prompted Minaj to confront Cyrus on stage at the VMA ceremony with the now-infamous "Miley, what's good?" speech. Minaj later explained her confrontation to the New York Times, saying, "If you want to enjoy our culture and our lifestyle...know what affects us, what is bothering us, what we feel is unfair to us." Game, set and match: Nicki Minaj.
Clint Eastwood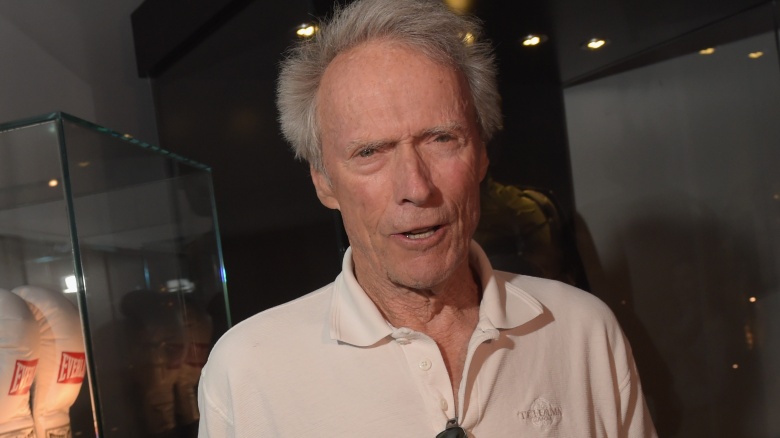 Getty Images
Clint Eastwood, an outspoken Conservative, took an unnecessary jab at Caitlyn Jenner's big transitioning cover story for Vanity Fair at Spike TV's Guys Choice Awards in June, referring to her dismissively as "Caitlyn Somebody" while naming athletes who became actors. The joke received such a backlash on the Internet that Spike ultimately had to scrub it from the telecast when the awards ceremony finally aired later that month. In other words: get off our lawn, Clint.