Lindsay Lohan Launching Jewelry Line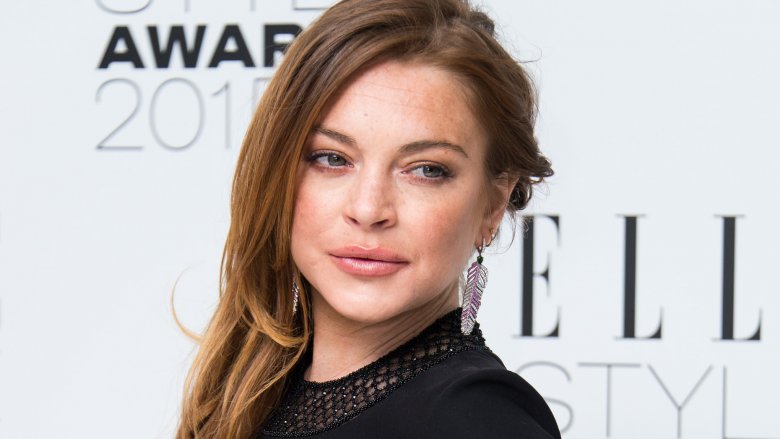 Getty Images
She's baaaack!
Page Six reported exclusively on Thursday, June 1, 2017, that troubled starlet Lindsay Lohan is launching her own jewelry line. 
The report didn't say much; Page Six could only get a vague "Something is in the works!" response from Lohan's rep. Still, the paper was apparently able to put two and two together after noticing that Lohan had been posting a series of photos to Instagram from Cannes with the hashtag "#Lohanjewelry."
Page Six points out that Lohan tried to launch a jewelry line back in 2011 with Pascal Mouawad; however, it fell through amid her many, many legal woes.
Lohan was in the news last summer due to her volatile relationship with her ex-fiancé, Egor Tarabasov, during which they reportedly got into a heated fight in London, among other places.