Ariana Grande's One Love Manchester Concert To Air On ABC, Freeform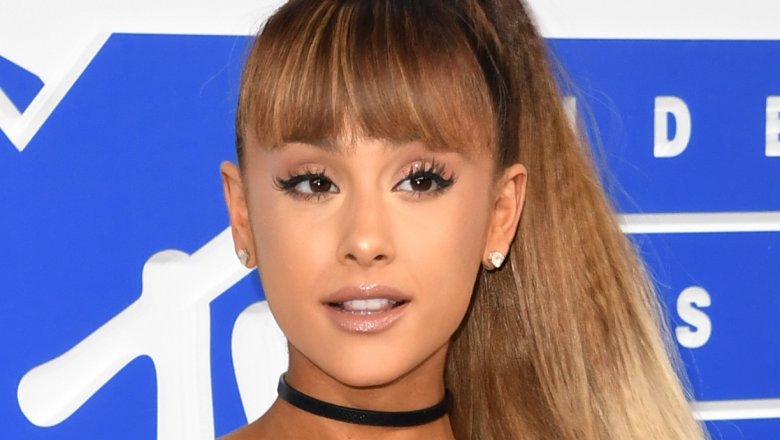 Getty Images
Ariana Grande's benefit concert will air on TV in the United States.
Good Morning America announced the good news on June 2, 2017 (via The Hollywood Reporter), noting that Freeform and ABC stations will broadcast the event. While Freeform is scheduled to air the Manchester One Love concert live, other ABC channels will air it after the previously scheduled NBA finals. However, viewers are advised to check their local listings to learn more about the broadcasts.
According to E! News, BBC One in the UK will air the event live.
The One Love concert will take place on June 4 at 7 p.m. U.K. time, or 2 p.m. ET. All proceeds from the event will go towards helping the victims of the May 22 attack at Manchester Arena, which killed 22 and injured 59. Tickets for the event reportedly went fast—selling out in under 20 minutes.
Big names like Katy Perry, Justin Bieber, and Miley Cyrus, among many others, are scheduled to give performances. Grande herself will also perform.