Logo To Award Cyndi Lauper With Trailblazer Honor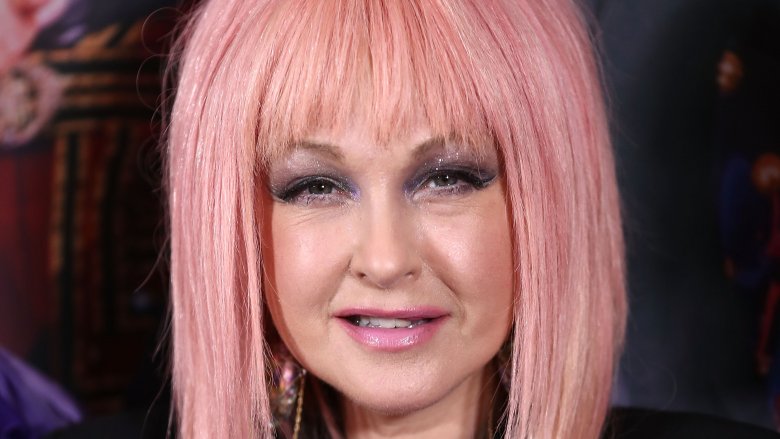 Getty Images
The "Time After Time" singer is set to receive a big honor from Logo in late June. 
According to Page Six, Cyndi Lauper will be honored at the network's Trailblazer Honors event, which serves to recognize achievements in the LGBTQ community. Lauper was chosen as an honoree due to her advocacy in both theatre and music and because of her foundation, the True Colors Fund, which seeks to eliminate homelessness in LGBTQ youth.
"It is truly an honor to be recognized as a Trailblazer by Logo," Lauper, 63, said (via Out magazine). "I am friend and family to the LGBTQ community and it has been one of the greatest privileges of my life to stand arm-in-arm with the people I love and care about as we push towards equality. The LGBTQ community, especially youth and young adults experiencing homelessness, need all of us now more than ever."
The 2017 Trailblazer Honors will take place in New York on June 22, 2017. The event will air at 9 p.m. the next day on both VH1 and Logo.