Liam Payne's 'Strip That Down' Music Video Leaks Before Big Debut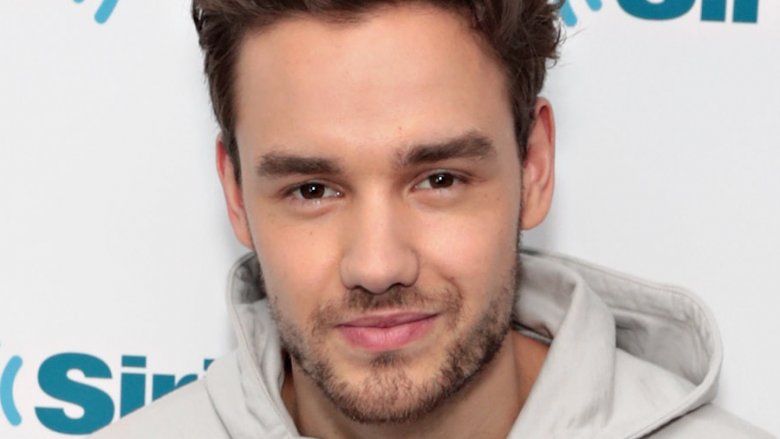 Getty Images
The former One Direction singer took to Twitter to apologize for the leaked release of his new music video for "Strip That Down." 
"Sorry guys someone leaked the video," Liam Payne tweeted to his 24 million followers, confirming news of its early release. "It will be live again at 7.30pm BST look forward to you seeing it then!"
According to E! News, Payne's fans believe that the leak was the result of accidental scheduling.
But, considering that many of Payne's fans are loyal Directioners, we doubt that the 23-year-old British crooner will have any trouble finding an audience for his solo music video debut. The video is presumably scheduled to stream on YouTube at 7:30 p.m. BTS, or 2:30 p.m. ET, on June 2, 2017, despite its currently listed time of 6:30 p.m. BTS, or 1:30 p.m. ET. Payne will engage in a live Q & A chat with fans afterwards.