Report: Brandy Hospitalized After Losing Consciousness On Flight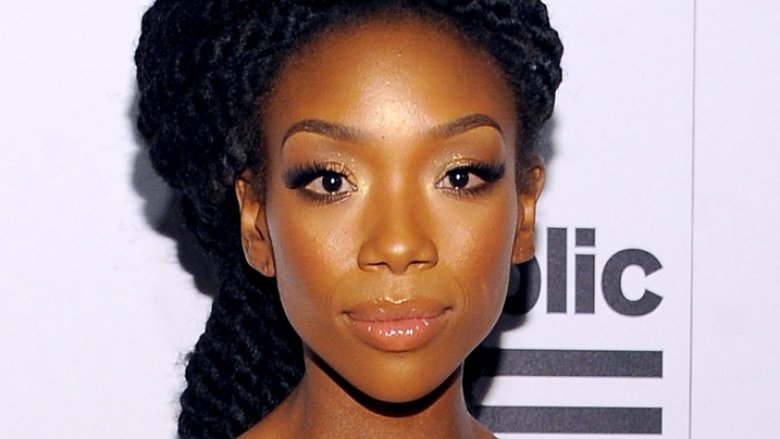 Getty Images
The "Boy Is Mine" singer was reportedly taken to the hospital on the morning of June 2, 2017. 
According to KABC-TV, Brandy (real name Brandy Norwood) became ill on a Delta Airlines plane while at Los Angeles International Airport. Officers and paramedics responded to a report of a passenger who fell "unconscious or almost unconscious" soon after boarding the plane.
The news site adds that the plane had not yet left the gate when help was called and that Brandy, 38, had regained consciousness by the time paramedics helped her off the plane. TMZ reports that Brandy was in stable condition after she was treated on the jetway. She was then transported to a hospital.