Bill Maher Apologizes For Using Racial Slur On Real Time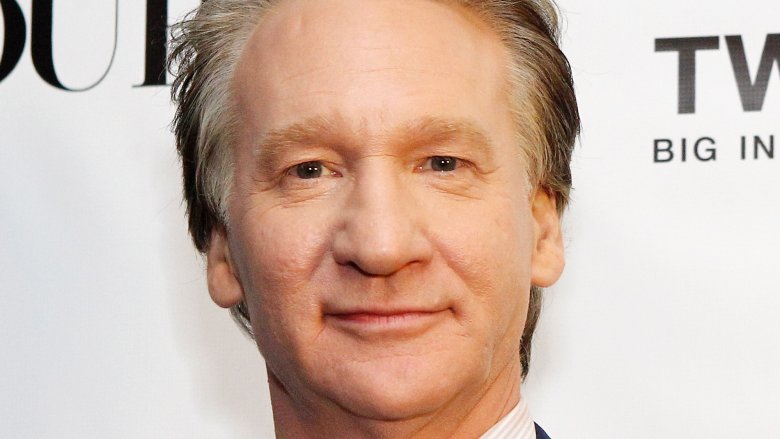 Getty Images
The host of HBO's Real Time is sorry for his choice of words during his live show on Friday, June 2, 2017. 
"Friday nights are always my worst night of sleep because I'm up reflecting on the things I should or shouldn't have said on my live show," Bill Maher said in a statement obtained by E! News. "Last night was a particularly long night as I regret the word I used in the banter of a live moment. The word was offensive and I regret saying it and am very sorry."
When interviewing Republican Senator Ben Sasse of Nebraska on Friday's show, Maher remarked that he needed to "get to Nebraska more." Sasse then replied, "You're welcome. We'd love to have you work in the fields with us."
"Work in the fields? Senator, I'm a house n****," Maher responded, adding, "No, it's a joke."
But not too many people were laughing. In fact, many are calling for the 61-year-old to be fired, including Chance the Rapper. "Please @HBO Do Not Air Another Episode Of Real Time With Bill Maher," Chance tweeted out on June 3. The post has received over 40,000 likes and 13,000 retweets.
So far, HBO has only responded to Maher's use of the racial slur with a statement condemning his behavior. "Bill Maher's comment last night was completely inexcusable and tasteless," read a statement from HBO (via The Hollywood Reporter). "We are removing his deeply offensive comment from any subsequent airings of the show."