Katie Holmes Enrolls In Prestigious Harvard Program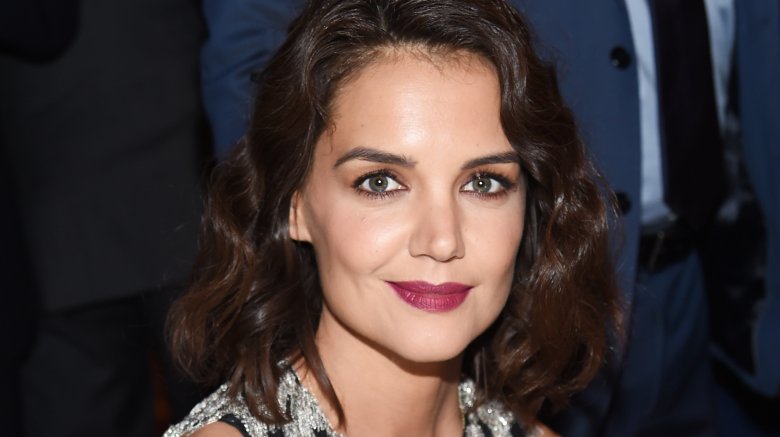 Getty Images
Katie Holmes ... welcome to Harvard!
The Dawson's Creek alum has reportedly signed up for the Business of Entertainment, Media and Sports program at Harvard Business School, according to an Instagram post from June 1, 2017. "I am so thankful and excited to be @harvardhbs with so many brilliant people," Holmes wrote alongside a photo of her name and her company, Noelle Productions Inc.
According to Harvard Business School's official Instagram account, Holmes is taking the course alongside athletes C.J. McCollum, Rashean Mathis, Jamie Heaslip and Gerard Piqué.
Last summer, Harvard Business School also welcomed celebrities including LL Cool J and Channing Tatum.
As Tyra Banks famously learned, the program isn't exactly on the same level as, you know, Harvard Business School's MBA program. Still, don't act like it says "Harvard" anywhere on your resume.