Teen Mom OG Star Ryan Edwards In Rehab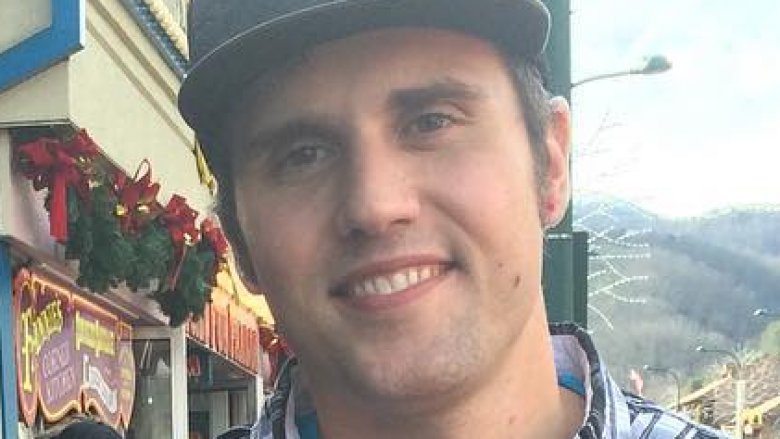 E! News has reported that Teen Mom OG star Ryan Edwards has been in rehab for two weeks. 
The 29-year-old ex of Maci Bookout is reportedly "doing well," according to multiple sources. Bookout revealed Edwards' drug problem on a recent episode of Teen Mom OG after an emotional breakdown in which she openly feared for his life. 
"I'm just gonna be like, 'You have to go to rehab.' It's about saving his life," Bookout said of Edwards to her current husband, Taylor McKinney, according to Us Weekly.   
Edwards has yet to comment, but InTouch Weekly has reported that he and his fiancée Mackenzie Standifer tied the knot just one week before he entered the rehab facility, according to a Hamilton County, Tenn. marriage license dated May 15, 2017. 
Standifer has also been mum on the situation, although when asked by a fan on Twitter if she was "ready to worry about if Ryan is getting 'high' for the rest of her life," she replied, "Here's a thought... maybe instead of making assumptions and tearing people down, you could spend that time praying for us instead." 
Edwards' parents, Jennifer and Larry Edwards, who are show regulars as well, released a brief statement to The Dirty. "All I can say at this time is yes, Larry and I have a story and it will be told. But not at this time," Jennifer said. 
Here's hoping Edwards gets the help he needs.