Usher Explains His Absence From One Love Manchester Concert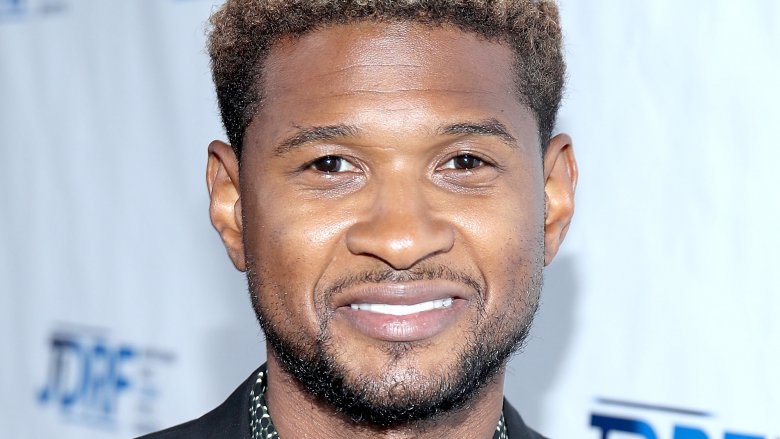 Getty Images
While many stars came out on June 4, 2017 to help raise funds for the victims of the May 22 Manchester attack, one celebrity was noticeably absent—Usher. 
The "OMG" singer had been announced as part of the benefit concert's line up of performances, and yet, Usher was a no show. So what happened? According to a recent post on his Instagram, Usher had another commitment.
"So happy to see that last night's concert in Manchester proved that love always prevails," he wrote, alongside a photo of the One Love Manchester stage. "I would have loved to be there but It was my son's first day at Camp Kudzu, one of the few summer camps for kids living with diabetes. This was an important day for him and for myself as a proud father."
He added, "Stay strong UK."
Of course, the concert was still a success without Usher's contribution. Variety reports that Ariana Grande's Manchester benefit concert raised $2.6 million in a span of just three hours.