Pink And Carey Hart Celebrate Daughter Willow's 6th Birthday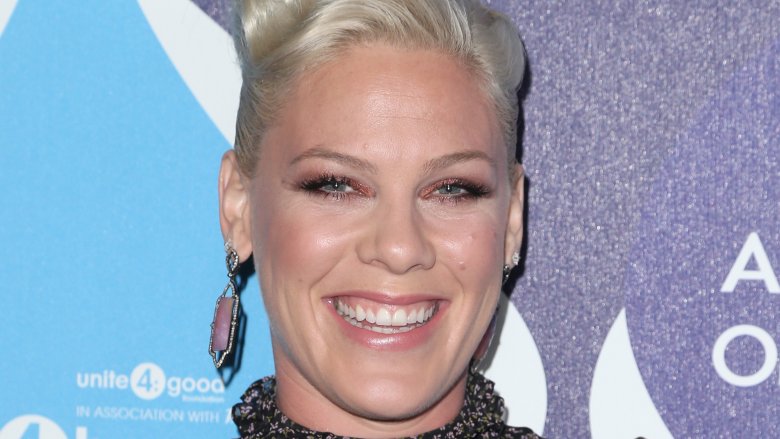 Getty Images
Happy birthday to Pink's daughter Willow! 
The pop star took to Instagram to celebrate her daughter's June 2nd birthday. Posting a selfie, Pink wrote, "Headed to my kid's kindergarten class to bring rice crispy treats for her sixth birthday." She also joked, "It's weird that she's embarrassed by me. Not like I wear a lot of bizarre colorful fun make up or anything like I'm pretending to be a popstar. Kids these days."
Pink, 37, later shared a photo of the birthday girl's cake, which featured an adorable Precious Moments fairy figurine. "Magical faerie... for a magical girl," Pink captioned the picture.
Of course, Willow's father, motocross star Carey Hart, also had to share some photos in celebration of his little girl's big day. "Happy birthday to the baddest little girl on the planet. She is both my wife's, and my mini me," the 41-year-old wrote alongside two photos of his daughter sporting a bike helmet. "Thanks so much Willow for being the best child a papa could ever ask for. I love you around the sun a million times and back."
Pink and Hart, who celebrated their 11th wedding anniversary in January 2017, are also parents to son Jameson Moon, born on December 26, 2016.