Celebrities Who Lost The Public's Respect In 2015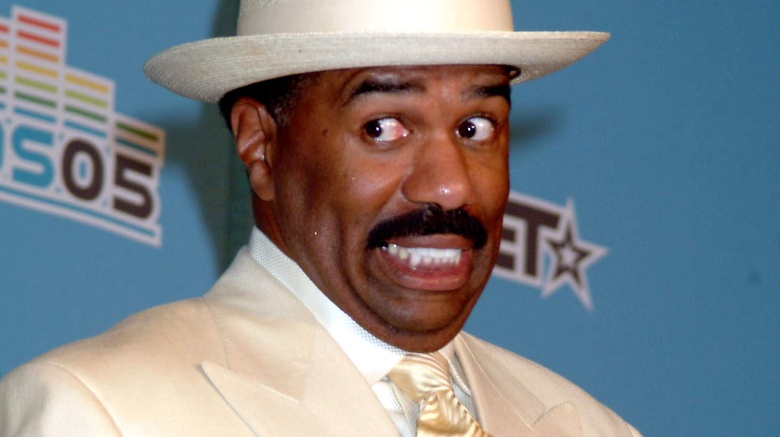 This year, a lot of celebrities did a lot of things to tick us off. News anchors lied. Pageant hosts messed up. And, in one particularly silly incident, a rapper announced his bid for the White House. Read on to learn about the celebrities who lost our respect in some bizarre and ridiculous ways.
Ronda Rousey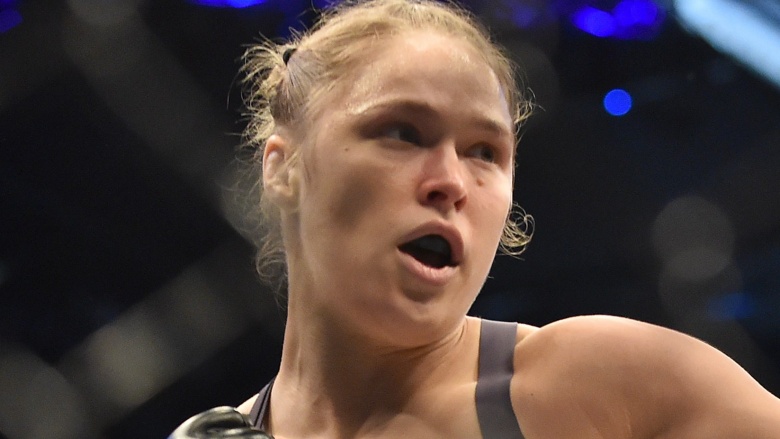 Getty Images
Bantamweight fighter Ronda Rousey pissed off a lot of fans at the start of November's UFC 193 fight after she refused to touch gloves with her opponent, Holly Holm, a customary tradition in the sport. Rousey immediately received a backlash on social media for what many felt was poor sportsmanship. In fact, things got so heated, many people took pleasure when Rousey ultimately lost the fight in an unprecedented upset. Even Lady Gaga got involved at one point, tweeting, "THAT'S WHAT YOU GET FOR NOT TOUCHING GLOVES!" Harsh—although she's got a point.
Steve Harvey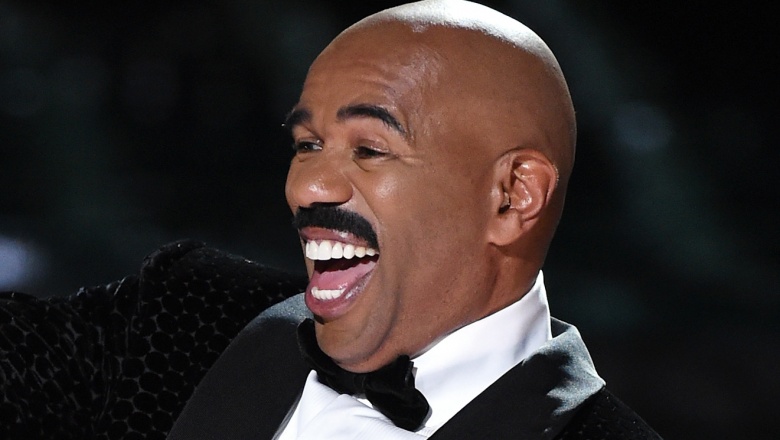 Getty Images
Steve Harvey made one of the biggest flubs in live television history on December 20, when he accidentally named Miss Colombia the winner of the 2015 Miss Universe pageant. The winner was actually Miss Philippines, a point Harvey had to point out awkwardly only minutes after the crown was placed on Miss Colombia's head. The reason for Harvey's flub is unclear; some are speculating that the teleprompter messed up (despite the clearly marked card in his hand). Still, dude. You had one job. How could you mess that up?
Brian Williams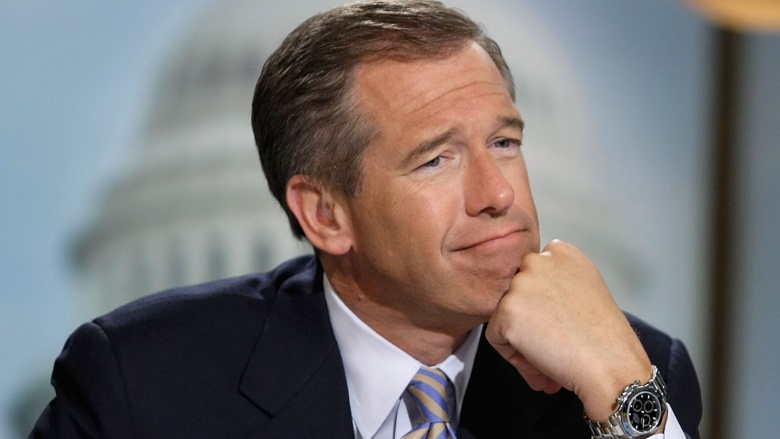 Getty Images
For years, NBC News' Brian Williams was arguably one of America's most trusted primetime news anchors, a rare and worthy successor to Tom Brokaw. All that went to hell in February, after three soldiers claimed that Williams' story on being in a helicopter that went down in Iraq had been greatly exaggerated. Williams ultimately admitted to his fibs, forcing NBC News to suspend the once-respected anchor for six months without pay. He returned—demoted to cable's MSNBC—near the end of 2015. By then, his fans had understandably deserted him.
Khloe Kardashian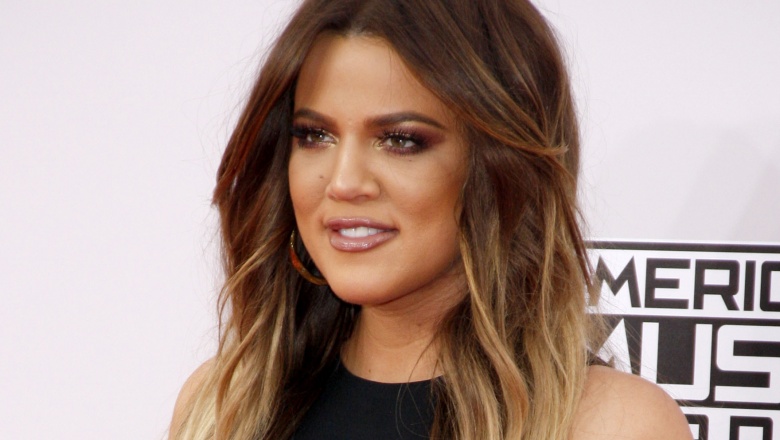 Mere days after her ex, Lamar Odom, was found unconscious from a drug overdose at a love ranch in Nevada, Khloe Kardashian dramatically, if predictably, called off her divorce from the former NBA star. Maybe it was sincere; maybe it just a moment of passion. Still, from an outsider's perspective, the whole decision felt overly rushed, like a scene out of the movie Chicago. Not that we respected Khloe much in the first place; however, this turn of events felt especially icky. And speaking of the Kardashian family...
Kanye West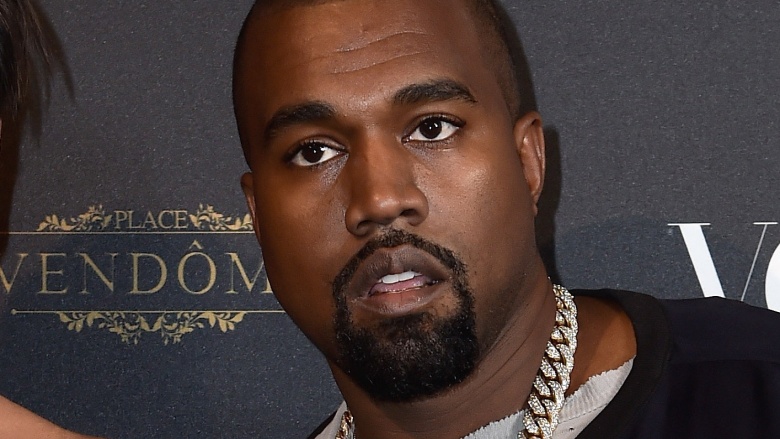 Getty Images
Kanye West has said and done a lot of strange things in his career. But nothing was quite as ridiculous as when he announced he was running for President in 2020 while accepting the MTV VMA Video Vanguard Award. Most people thought it was a joke; however Kanye seemed to confirm his aspirations in a September interview with Vanity Fair. His wife, Kim Kardashian, backed him up in a subsequent interview with Ellen DeGeneres, saying, "I believe he is serious and I know that if he puts his mind to something, he'll do his best." Lord help us all.
Steve Rannazzisi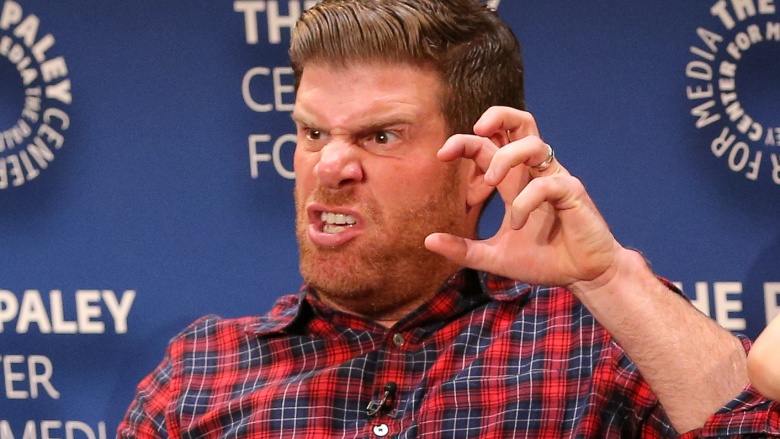 Getty Images
Actor-comedian Steve Rannazzisi claimed for years he was in the South Tower of the World Trade Center the day of the terrorist attacks on September 11, 2001. But in September, after he was confronted by the New York Times, he admitted his stories of escape and heroism were all a bunch of lies. Unable to defend his story against the Times' evidence to the contrary, Rannazzisi came clean in a shocking, disgusting confession. "I was not at the Trade Center on that day," he said in a statement. "I don't know why I said this. This was inexcusable. I am truly, truly sorry." Inexcusable, indeed.
Bill Cosby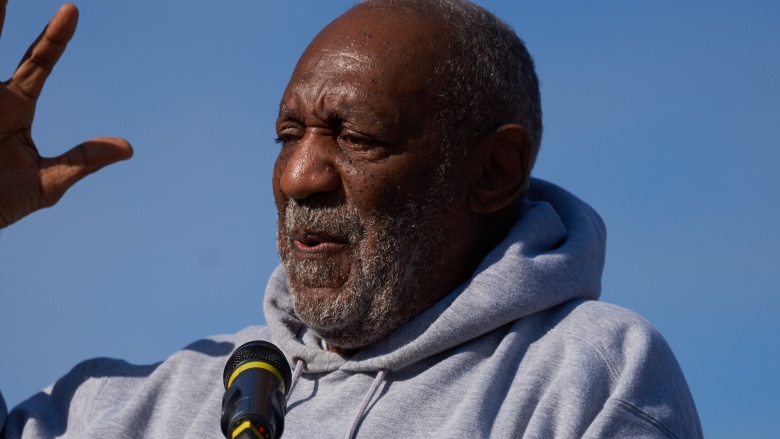 Throughout 2015, dozens upon dozens of women came forward to claim that they had been assaulted by Bill Cosby in incidents that date back all the way to the 1960s. Throughout the damning allegations, Cosby has remained mostly silent. In fact, he's recently gone as far as counter-suing some of the women who came forward. The courts may ultimately decide Cosby's involvement in the matters. In the meantime, his bizarre, frustrating and deplorable behavior is making that whole "innocent until proven guilty" thing hard to abide by.